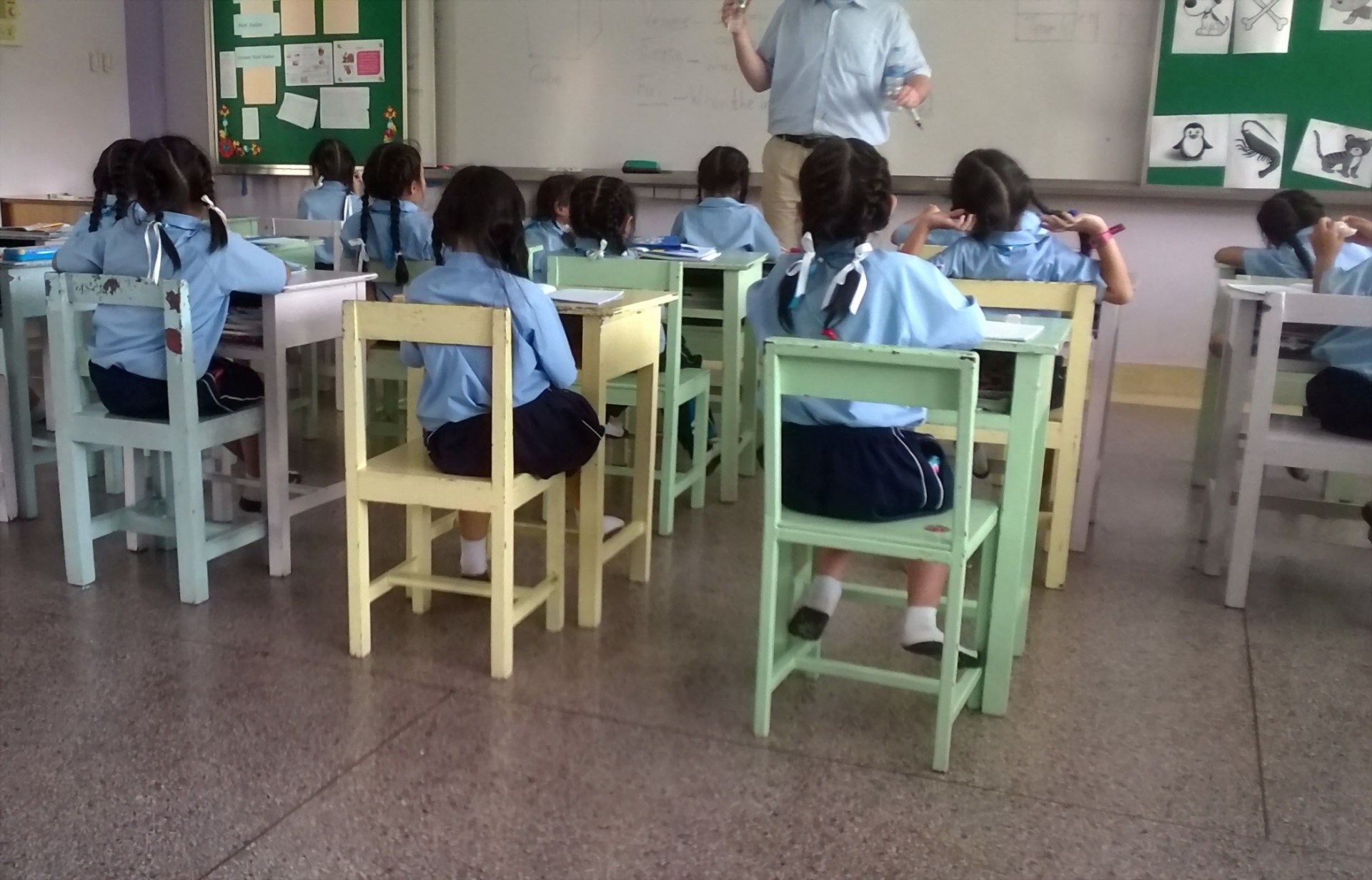 Egyptian authorities on Thursday moved to close an international school in Cairo's Zamalek neighborhood and impose self-quarantine on its students, teachers and administration for 14 days, as a precautionary measure against the spread of coronavirus, after a parent of a student at the school reportedly came in contact with a foreigner infected with the novel respiratory illness. 
The Egyptian Cabinet published on its Facebook page a joint statement with the Ministry of Education, confirming that the City International School in Zamalek had been closed and its faculty and students ordered to self-quarantine at home as a precautionary measure against the virus, with confirmed cases in Egypt having reached 80 so far. 
The joint statement also warned parents against listening to "rumors" or unconfirmed information about the virus. 
Concerned authorities were monitoring the situation in all schools across the country, the statement added, reassuring parents that the step to close the Zamalek international school was only a precautionary measure.
Egypt has not moved to close schools due to the coronavirus outbreak, a step taken by a handful of US states and several countries around the world, with France ordering all schools close indefinitely starting Monday to help stop the spread of COVID-19.
The United Arab Emirates previously ordered schools and universities close for four weeks starting March 8, according to a report from Reuters.  
Edited translation from Al-masry Al-Youm