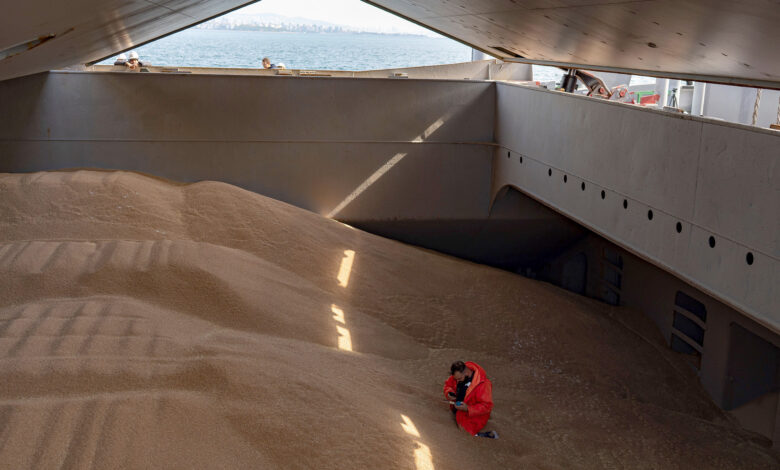 UN Secretary General Antonio Guterres was among a number of world leaders that welcomed an agreement to extend the Black Sea grain deal on Thursday, after Moscow had threatened to pull out sparking concerns for global food supplies.
"I welcome the agreement by all parties to continue the Black Sea Grain Initiative to facilitate the safe navigation of export of grain, foodstuffs and fertilizers from Ukraine," Guterres said in a statement on Twitter. "The initiative demonstrates the importance of discreet diplomacy in finding multilateral solutions."
European Council President Charles Michel said the agreement was "good news for a world that badly needs access to grain and fertilisers."
The grain deal was brokered in July by the United Nations and Turkey to allow Ukraine to resume the export of grain and other agricultural products after Russia began a full-scale assault on the country in February. It was due to expire on November 19.
Turkish President Recep Tayyip Erdogan said on Twitter that the agreement on the extension had been reached after Turkey hosted discussions between the UN, Russia and Ukraine.
Erdogan said that more than 11 million tonnes of grain and other products had been shipped from Ukrainian ports so far under the deal.
The 120-day extension is less than the year-long extension Ukraine says it asked for.