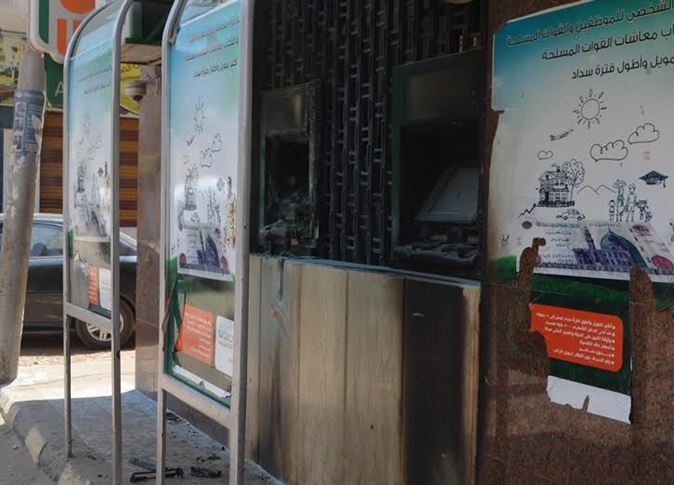 Economists said that Banque Misr's announcement on Wednesday of a one-year savings certificate with 25 interest rate will help to curb inflation.
However the conditions are that the funds are to be spent at the end of the period, or 22.5 percent interest rate to be spent monthly.
Economic researcher Mohamed Mahmoud Abdel Rahim explained that new high-interest certificates are often issued as a complementary measure to raising interest rates by the Monetary Policy Committee of the Central Bank of Egypt, to combat rising inflation and absorb liquidity.
There are always negative effects of raising the interest rate, especially on direct investment, as there is a guaranteed return without any risks of up to 25 percent annually, at a time when there are many investments that do not reap profits that reach these rates, Abdel Rahim added.
Raising interest rates is inevitable and most countries in the world are currently suffering from inflation, which was reflected in the decision of most central banks in the world to raise the interest rate, he continued.
Other opinions that must be taken into account believe that the main cause of the current inflation is inflation resulting from rising costs, not just the money supply, and therefore the treatment should not be a large increase in the interest rate only, according to Abdel Rahim.
Curbing inflation
Banque Misr's move to issue one-year savings certificate at a 25 percent interest rate return value annually will curb inflation and make holders of foreign currencies, especially the US dollar, give it up in favor of the pound through the certificates, which would revive the pound and increase its value, said economist and advisor to the Arab Center for Studies Abu Bakr al-Deeb.
He noted that the move was expected since the Central Bank of Egypt recently raised the interest rate by 300 basis points to contain inflation pressures, aiming to reach an average of seven percent during the fourth quarter of 2024 and an average of five percent during the last quarter of 2026.
Egypt's central bank hiked overnight interest rates by 300 basis points on December 22, in an attempt to curb inflation rates.
The CBE's Monetary Policy Committee (MPC) raised the deposit rate to 16.25 percent and its lending rate to 17.25 percent.
Edited translation from Al-Masry Al-Youm