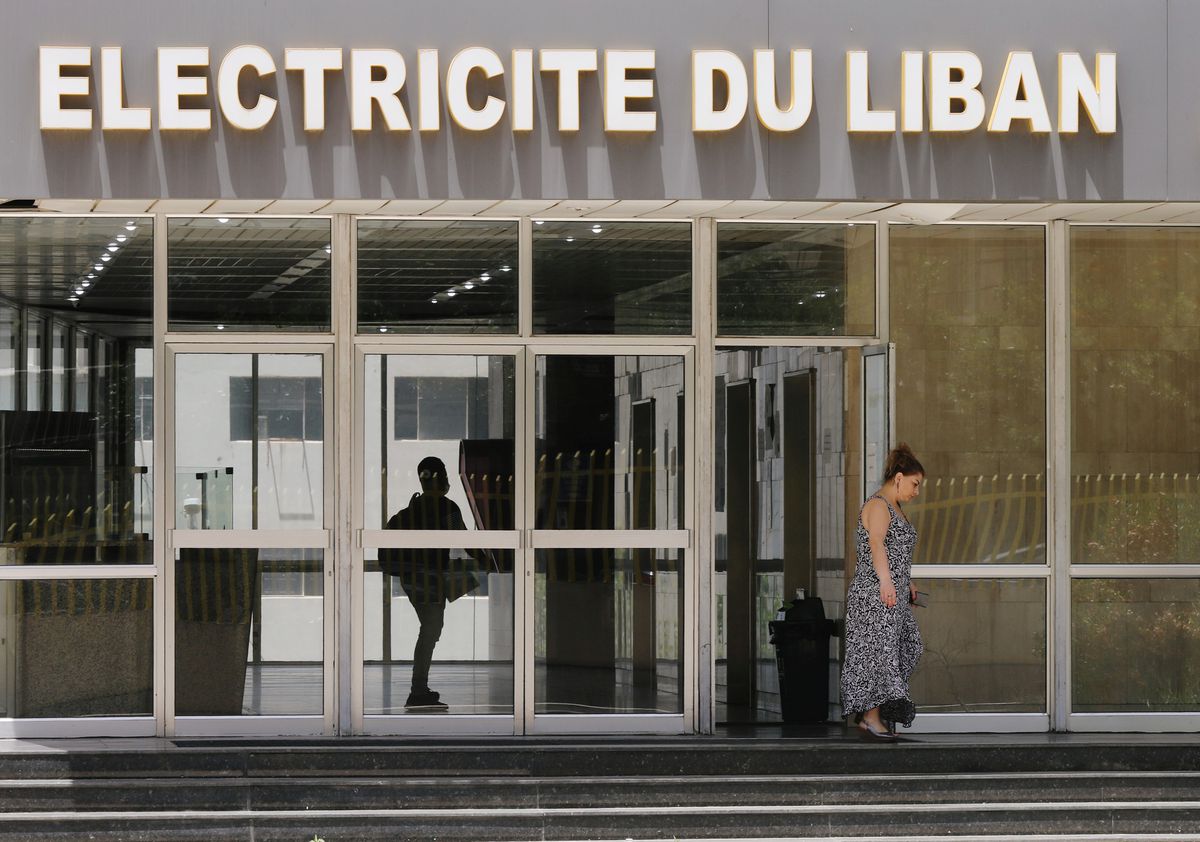 An economic analyst from Beirut, Basil al-Khatib, announced on Monday that US$5.4 billion was allocated in aid from the World Food Program to Lebanon and Syrian refugees residing there, to help alleviate the nation's worst economic crisis yet.
During a Zoom interview on the "al-Qahera News" channel, Khatib added that amid the fall in purchasing power, the decline of the Lebanese pound against the US dollar and the decline in salaries, it was necessary to have aid for the host people and refugees.
He pointed out that the WFP's support ratio was previously divided by 70 percent for refugees and 30 percent for the Lebanese, but now it has become equal, and the amount of support has been set at $1.88 billion each year for three years.
Khatib explained that there is a long delay in the decision to demarcate the maritime borders with Israel, and there is semi-confirmed information that there is natural gas in the sea, but it will not be able to extract it until after eight years so that it can benefit from the oil resources.