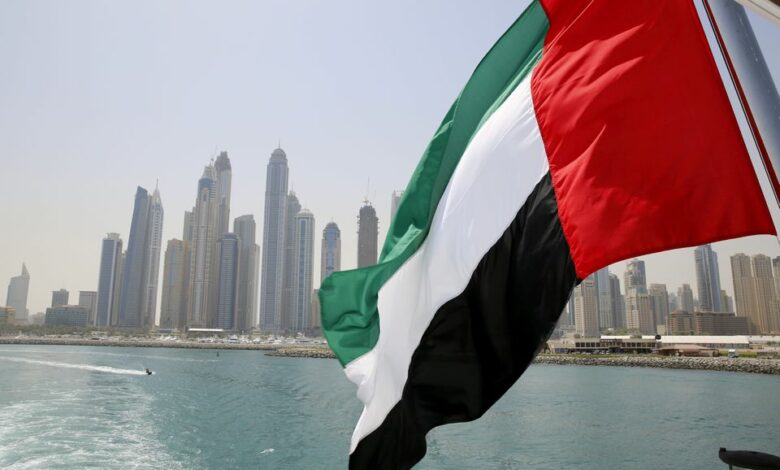 The UAE government has announced granting a ten-year long-term residence visa to excellent high school graduates and their families from various countries.
This "golden residency" visa comes out of the state's appreciation for the efforts made by outstanding students and their families and as part of the UAE's plans to create an attractive and encouraging environment for talented individuals.

The applications for golden residency are submitted through the Emirates Foundation.
The visa is granted to students who have obtained an excellent grade or an average of at least 95 percent in the general secondary certificate or its equivalent, from public or private schools, as well as university students from inside or outside the country who have a cumulative average of no less than 3.75 or its equivalent, in specific scientific disciplines.
In 2019, the UAE implemented a long-term residence visa system, for five or ten years that is automatically renewed, when the same conditions are met, for certain categories that include investors, entrepreneurs and specialized talents.
The new system allows residents of the UAE, foreign expatriates and their families wishing to come to work, live and study in the country and enjoy long-term residency without the need for an Emirati 'Kafeel' sponsor.
It allows them also to own 100 percent of their projects, contrary to the custom that requires the presence of a local partner with a share of not less than 51 percent in business and investment projects in the UAE.
Many Egyptian artists have recently obtained the Golden Residency including actress Mays Hamdan, singer Mai Selim, director Mohamed Samy, actress Mai Omar, actress Nelly Karim and Pousy Shalaby, director Enas al-Degheidy and others.