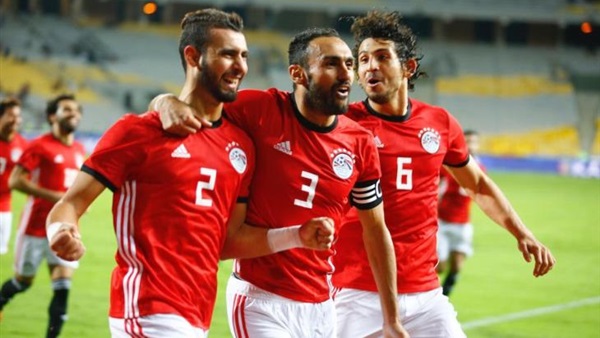 The free "ONsport" and "Time Sport" channels will broadcast the match between the Egyptian football team versus Tanzania on Thursday at 8:00 p.m. in Borg al-Arab stadium of Alexandria as part of preparations for the 2019 Africa Cup of Nations, which will run from June 21 to July 19.
ONsport channel will broadcast the match on the Nile Sat as follows: frequency 10853, horizontal polarization, and symbol rate: 2700.
ONsport will provide an analytic commentary ahead of the broadcasting of the match, which will be anchored by the commentator Hatem Batesha.
"Time Sport" channel, which is authorized to broadcast the matches of the 2019 Africa Cup of Nations on air, will also broadcast the match.
The channel joins the two former footballers Ahmed Shubair and Saif Zaher and the two commentators Ayman al-Kashef and Medhat Shalabi in providing analytic commentary on the matches of the competition.
Fans can receive the channel through the land cables as Head of the National Media Authority Hussien Zain decided to broadcast the channel through the Land Channel 2.