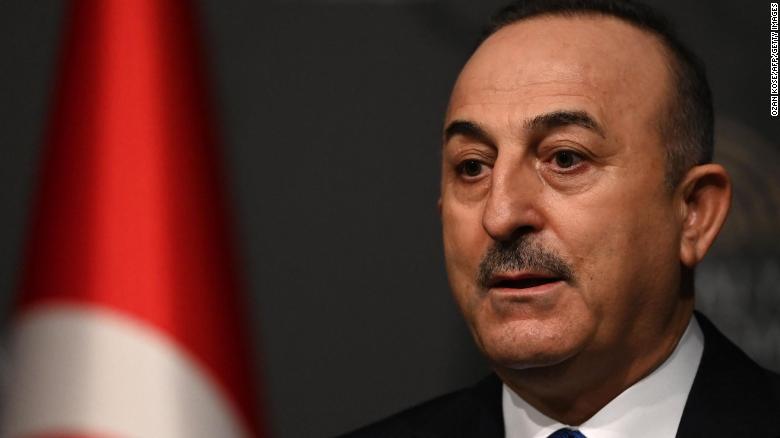 Turkish Foreign Minister Mevlut Cavusoglu on Thursday said that slowdown in normalizing relations with Egypt "is not from Ankara," and noted that the normalization of relations between Turkey and Saudi Arabia "came quickly."
During the end-of-year evaluation meeting, which includes the activities of the Turkish Foreign Ministry in the capital, Ankara, Cavusoglu assured that "the pace of normalization with Egypt has nothing to do with the upcoming elections in Turkey."
The Turkish minister denied the existence of any current problems in the path of normalization between Ankara and Cairo.
He said that the two countries will continue to preserve the principle of "non-antagonism in international forums," according to what was reported by the official Turkish news agency Anadolu.
Regarding relations with Saudi Arabia, Cavusoglu stressed that the relations of cooperation between the two sides are developing in many fields, including the field of defense industries.