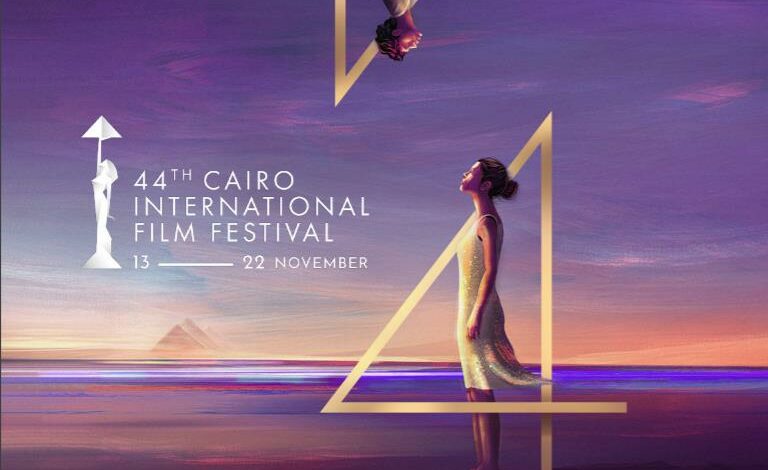 The director of the Cairo International Film Festival (CIFF) Amir Ramses announced the latest preparations for the 44th session of the festival, which will see 53 countries participating this year and in a first, 30 international screenings.
During a telephone interview with the privately-owned satellite channel al-Kahera Wal Nas (Cairo and the People), he indicated that four distinguished Egyptian short films that will participate in the festival this year.
He also noted the participation of Hungarian director Bela Tarr in Egypt, which is "One of the events that we are proud of at the Cairo Film Festival, and he is one of the greatest directors since the eighties."
"We have an interesting session this year, and we have a distinguished Egyptian movie, (19B) directed by Ahmed Abdullah and starring Sayed Ragab," he said, pointing out that the Abdullah has quite the distinguished career.
"The festival in its current session will include distinguished films such as Far from the Nile, and thee short films that will be shown for the first time at the festival."
The Cairo International Film Festival, one of the oldest and most regular festivals in the Arab world and Africa, is unique in being the only festival in the Arab and African region registered in Category A in the International Federation of Film Producers' Associations (FIAPF).
According to its official website, "The 44th edition of Cairo International Film Festival (CIFF) will be featuring a total of six Egyptian films, including a feature narrative, a feature documentary, and four shorts helmed by several up and coming professional film directors."