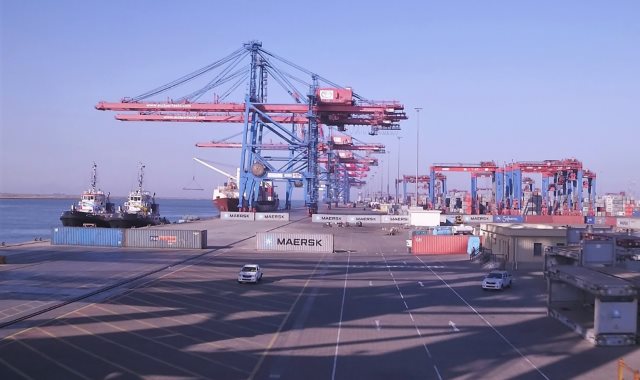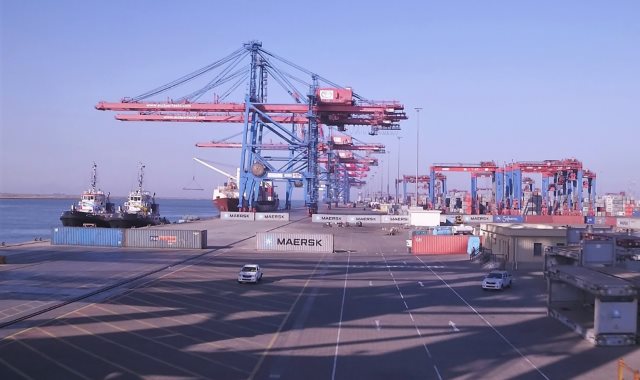 The Red Sea Port Authority on Wednesday closed the Suez and Zeitiyat ports in the Suez Governorate and Nuweiba port in the South Sinai Governorate due to strong wind blowing across Egypt.
The wind near Suez and Zeitiyat ports was reported to be between 22 and 25 knots, and winds around the Nuweiba Port were between 28 and 30 knots.
The Red Sea is turbulent in both areas, with raves ranging between two and three meters high.
The authority has paused all maritime activity on small and large marine units in an attempt to preserve the safety of the public.
It has also checked the navigation signs at the entrance and exit of each port, ensuring their visibility to those out at sea.
Strong winds blew across Egypt all day on Wednesday, creating sandstorms and disturbing maritime navigation in the Mediterranean and Red seas.