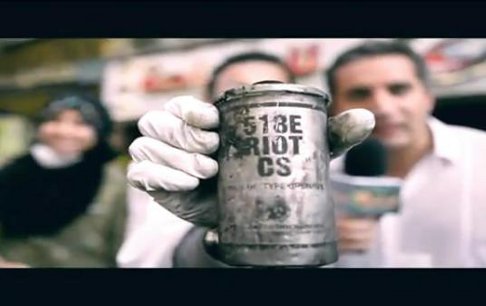 A shipment of anti-riot material imported by the Interior Ministry from the United States was released upon orders, a senior official in Suez, speaking on condition of anonymity, said.
He added that the employees were reluctant to release the shipment, in solidarity with the victims of last week's violence in Tahrir Square and Mohamed Mahmoud Street.
The exact types and quantities of the materials are unknown, as the container was not opened, but they are suspected of being tear gas canisters.
Sources said the material was imported against the backdrop of parliamentary elections, in case problems occur.
Translated from the Arabic Edition