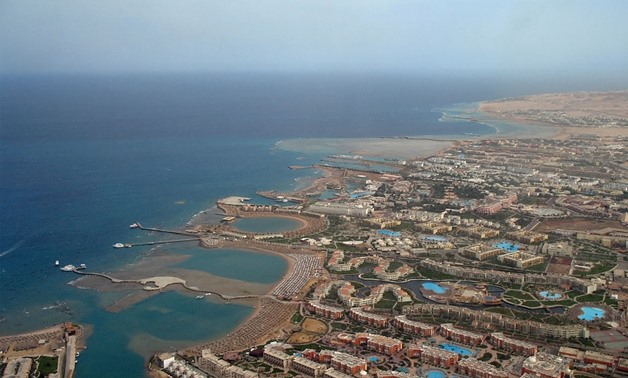 A sudden power outage occurred in the entire city of Hurghada because of the low voltage at Mubarak 6 transformer station due to the humidity of the air, which affected the transformers,
A source at the Red Sea electricity company revealed.
The power outage lasted for about half an hour, he added.
The electricity company did not provide any official information about the reasons for the outage.
The city of Hurghada witnessed similar outages before, especially in the summer. The reasons stated at that time were the exit of the electrical circuits from the Jabal El-Zeit line, which led to the loading on the line coming to Hurghada from Qena Governorate, which caused a technical failure in the Hurghada transformer station.