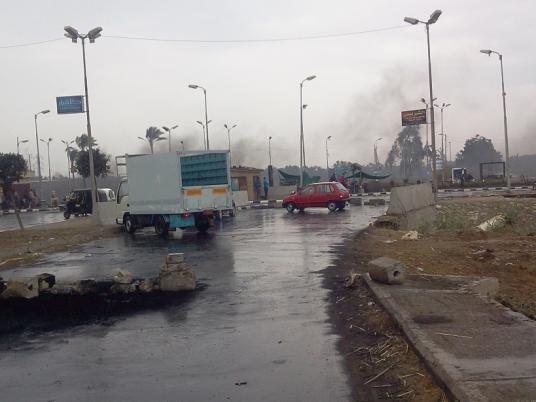 All lovers of Ancient Egypt are aware of the massive operation that took place to rescue temples and monuments from rising flood waters resulting from the construction of the Aswan Dam.
The most famous single operation, perhaps, is the relocation of the Abu Simbel Temple, which was moved between 1964 and 1968, in one of history's biggest archaeological salvage projects.
However, other lesser known constructions were also relocated, with the assistance of engineers and archaeologists from various nations.
Among them was the Temple of Taffeh, or Taphis in Greek, which dates back to the Greek and Roman eras in Egypt. It was relocated to the village of Taffeh, 48 km south of Aswan, along with the remains Kortaji Temple, which was already long destroyed, its stones used by residents to build their houses between 1860 and 1880.
However, Taffeh had another journey to make. In 1971, President Gamal Abdel Nasser granted the temple to the Netherlands in recognition of that nation's assistance in saving so many antiquities from the rising flood waters in Nubia.
Taffeh, which was submerged before being lifted from the Nile water along with other monuments, consisted of an edifice leading to a hall of four granite pillars, and then a chamber of the gods.
According to the Nubiat website, the structure was transferred to Leiden in the Netherlands, where it is currently managed by researcher Ahmed Saleh Ahmed.
Al-Masry Al-Youm has published photographs showing for the temple before and after its long journey across the waters to Europe.