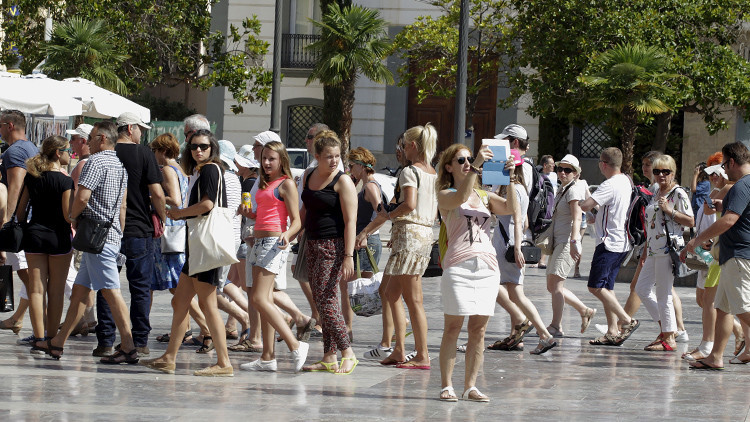 Spain's Ministry of Foreign Affairs decided on Thursday to amend the travel warnings for Sharm El-Sheikh after receiving assurance from the Embassy of Spain in Egypt that security conditions in Sharm El-Sheikh have been safe.
According to a statement by the embassy, a Spanish delegation visited Sharm El-Sheikh and affirmed that the situation in the city was secure, as is the security situation in Cairo, Alexandria, Luxor, Aswan, and the Red Sea governorate.
In 2017, several countries, including Spain and the United States, issued an advisory statement to citizens on the risks of traveling to Egypt due to the presence of Islamic State (IS) and other militant groups in the country's Sinai peninsula. The warning highlighted the heavy security measures undertaken by the Egyptian government at major tourist sites such as Sharm El-Sheikh and Hurghada.
Since 2014, the Sinai peninsula has witnessed a growing number of terrorist attacks carried out in the north, including various attacks on the army and the police following the ouster of former President Mohamed Morsi. Morsi's party was affiliated with the Muslim Brotherhood, which the Egyptian government subsequently banned as a terrorist group.
Edited translation from Al-Masry Al-Youm