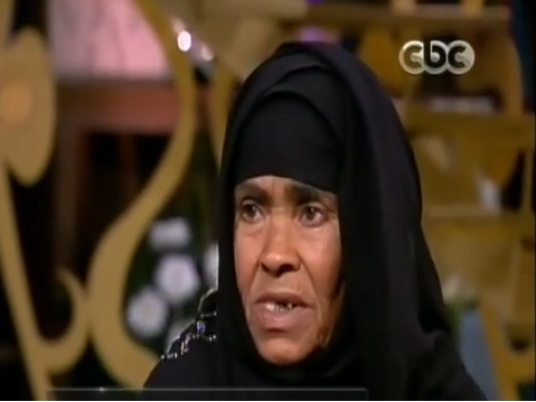 The Social Solidarity Ministry announced on Tuesday the winners of the role model competition for mothers, held annually on Mother's Day.
Twenty-three winners out of 74 competitors were announced in different governorates.
The story of Sisa Gaber Abu Douh from Luxor stood out among many stories of struggling mothers.
Douh has been disguising herself in men's clothing for over 40 years to raise her only daughter. She refused to marry after the death of her husband and decided to take on the role of a father and mother to bring up her daughter in a patriarchal society. Douh worked as shoeshiner, construction worker and tour guide.
For the first time, winners were granted cash prizes, gold accessories and Umra trips to the KSA, said Social Solidarity Minister Ghada Waly.
Winners will be honored in a ceremony on Thursday.
Edited translation from Al-Masry Al-Youm