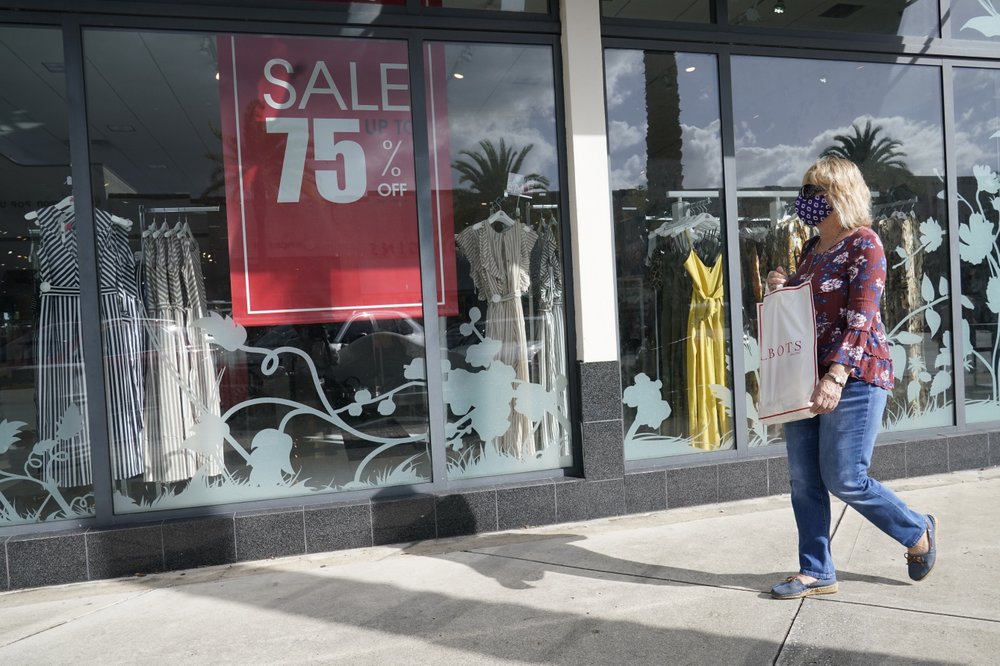 Shops and restaurants throughout Egypt will switch to summer working hours beginning Saturday. 
Shops and malls will now be able to stay open until 11 pm (instead of 10 pm during the winter), while restaurants and cafes will have the option to stay open until 1 am (as opposed to 12 am in the winter).
Takeaway service and home delivery will still be able to operate 24 hours a day.
Workshops for plumbers, carpenters, and electricians located in residential neighborhoods can operate from 8 am to 7 pm daily, with shops on main roads and near gas stations being exempt.
Grocery stores, supermarkets, and pharmacies remain immune to the imposed curfews.
The new opening and closing hours are mandated under Egypt's Supreme Committee for the Management of the Coronavirus Crisis, headed by Prime Minister Mostafa Madbouly.