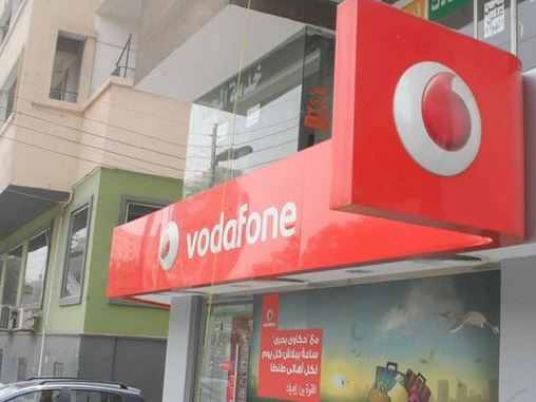 The Saudi Telecom Company is negotiating with Vodafone International to reduce the value of the offer it submitted to buy a stake in Vodafone to less than 55 percent, Bloomberg reported.
Bloomberg quoted two informed sources, including an Egyptian official who requested anonymity as they were not allowed to comment on the discussions.
The Saudi Telecom Company had originally offered to buy 55 percent of Vodafone's unit in Egypt for US $ 2.39 billion, while Telecom Egypt maintains the remaining stake.
These negotiations come as the deadline for the Saudi Telecom Company to complete the deal approaches.
The Saudi company made the offer in January and set the deadline for concluding the deal in July before extending it for 60 days due to COVID-19 outbreak.
According to Bloomberg, officials in Vodafone International or Egypt declined to comment.
Egyptian capital market regulations require Saudi Telecom Company, in the event of the completing the deal, to submit a mandatory offer for all Vodafone Egypt shares, including the stake held by Telecom Egypt.