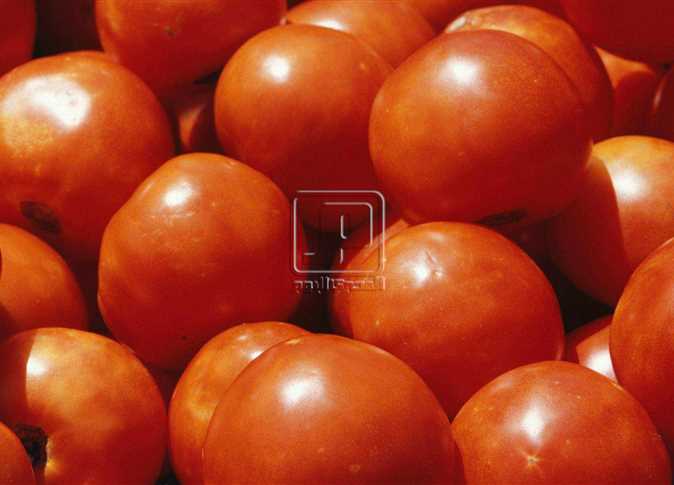 Saudi quarantine authorities denied the entry of a 27-ton Egyptian tomato shipment, which arrived via ferry saying that it was unfit for human consumption. The shipment was sent back to Safaga Port, in the Red Sea governorate.
After returning to Safaga seaport, quarantine officials examined the shipment again, which had expired and were rotten.
Safaga quarantine officials ordered that the shipment be destroyed in full under the supervision of the police to ensure it would not be sold on the local market. 
The Egyptian expert company that owned the shipment of tomatoes filed a complaint against the destruction of the shipment and demanded it be handed over to the company.
Edited translation from Al-Masry Al-Youm