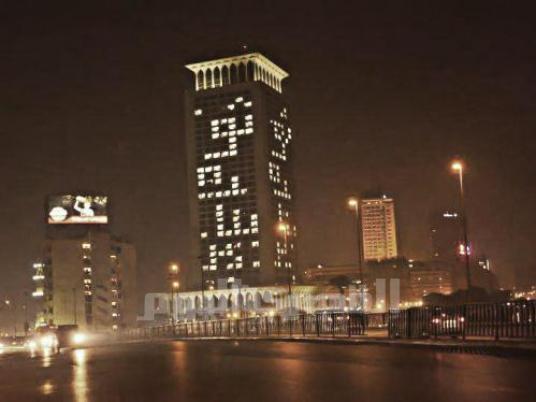 A Human rights group called on the Egyptian Foreign Ministry for more transparency regarding the results of tests carried out for diplomatic attachés in 2014.
One World Foundation for Development and Civil Society stated four suggestions to achieve more transparency and integrity.
The first proposal was to announce the names of university professors who develop the written tests as well as the names of the members of the committee charged with conducting oral tests to applicants for the diplomatic position, in accordance with Article 7 of the United Nations Convention against corruption.
The second is to announce the degrees each applicant has received and to set controls for grievances submitted by applicants.
According to a press release by the foundation on Saturday, 19 new diplomatic attaches have been appointed in 2014 in the diplomatic corps.
The foundation suggested that the committee that conducts oral tests should not include employees at the Foreign Ministry or the diplomatic corps to ensure the integrity of tests and avoid conflicts of interest.
The Foreign Ministry should also announce the criteria upon which oral tests are conducted as being the final gate for applicants.
Guaranteeing the integrity of tests comes in accordance with Article 2 of the Universal Declaration of Human Rights that states that citizens have to enjoy their full rights without discrimination based on race, color, gender, language, religion, political opinion or others, said One World organization.