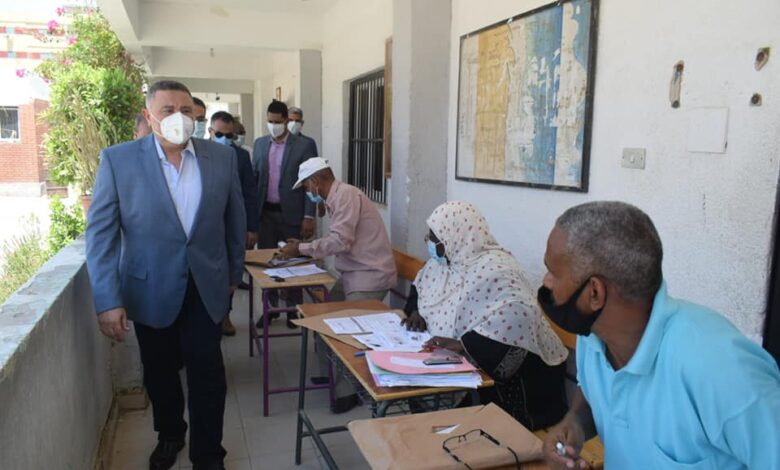 The Red Sea Governorate's various governmental departments are set to return to work at full capacity on Sunday, the first since the coronavirus outbreak in March 2020.
It is also the first governorate to cancel exceptional leave prescribed for some employees with diseases, as well as the rotation system and reduction of employment.
The Red Sea's Director General of the Organization and Administration Authority Marwa al-Gamal, announced the return of all workers in the various administrative offices in the governorate to work regularly starting from Sunday.
She explained that the decision came after Governor Amr Hanafi approved the operating rules for workers in light of the current situation, with the state vaccinating all workers in the administrative authorities amidst a continuous sterilization of the headquarters.
The governorate's Organization and Administration Authority also recommended the formation of a committee in each authority tasked to follow up on the necessary precautionary measures.
It also recommended that the committee refer workers who are not committed to applying the precautionary measures to the Department of Legal Affairs in each institution.
All workers have been informed to take into account recognized precautionary measures such as wearing facemasks at work and barring anyone without a facemask from entry.