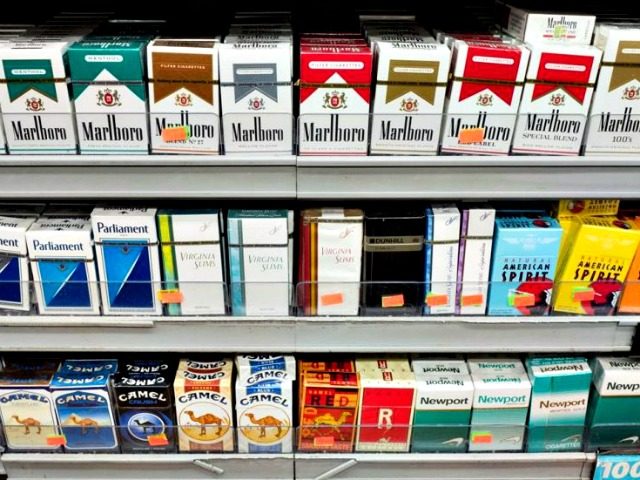 Egypt's Eastern Company stated on Thursday that prices of several brands of cigarettes increased starting August 14 in accordance with the provisions of Value Added Tax Law No. 208 of 2017.
In a statement delivered to the Egyptian Exchange, it was announced that prices of Mondial cigarettes would increase from LE16.50 to LE17.50 and prices of Cleopatra Black Label cigarettes would increase from LE22 to LE23 per pack.
Prices for all types of cigarettes increased at a minimum of LE1.5 per pack in July 2018.
According to a 2018 National Health Survey monitoring risk factors for non-communicable diseases in Egypt, around 22.8 percent of Egyptians are smokers.
The average monthly expenditure for each smoker on cigarettes is LE410, which is a high percentage compared to average global expenditure rates on smoking.
According to the Health Ministry, more than half of Egypt's population is exposed to secondhand smoke. 48.9 percent of Egyptians are exposed to secondhand smoke in their homes, and 36.5 percent in the workplace.
Edited translation from Al-Masry Al-Youm