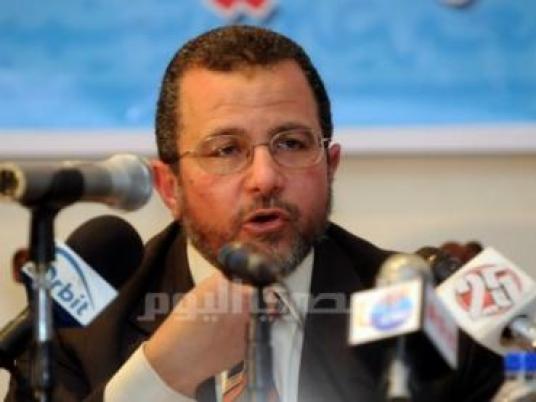 Qatar has proposed new investments in East Port Said and the North Coast that could be worth up to US$18 billion, Prime Minister Hesham Qandil said on Thursday.
There has not been a conclusive agreement on the proposal, however, he added, but a Qatari delegation headed by their finance minister will visit Egypt next week to discuss details with their Egyptian counterparts.
The investments in East Port Said would include establishing a hub port and investing in industry, tourism, administration and agriculture.
These investments would contribute to the state's planned logistical project for the Suez Canal area, which would be based on investment, education, scientific research and high-tech industries. The project is being supervised by former Prime Minister Essam Sharaf.
"Investments in the Suez Canal will not be an exclusive privilege for Qatari investments … Saudi, Emirati and other investments are welcome," Qandil added.
"I am not satisfied with what has been done so far with the Suez Canal project," Qandil continued, pointing out that the project's final outline would be ready in four months.
Qandil denied that the country has any kind of resistance to investments from the United Arab Emirates. He also added that the initial agreement with the International Monetary Fund for the long-awaited US$4.2 billion loan is still under the process of review, and the agreement would be presented to the public for an open discussion.
Edited translation from Al-Masry Al-Youm