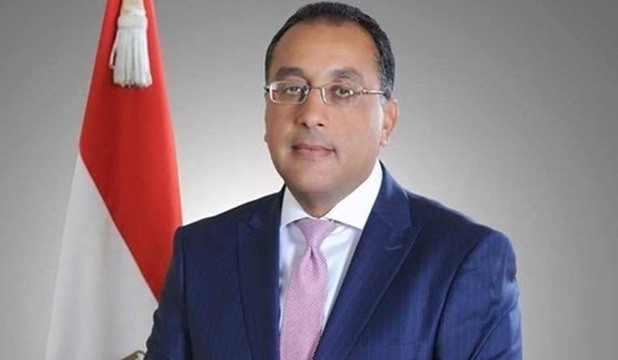 Prime Minister Mostafa Madbouly has emphasized the importance of continued follow up of ongoing projects that shall contribute to improving the services provided to citizens.
Madbouly made the remarks during his meeting on Monday with Giza Governor Ahmed Rashed to follow up on the status of a number of projects being carried out across the governorate.
The projects discussed today included the development of each of the 26 July Corridor, which links 6th of October City and Sheikh Zayed City with Greater Cairo, Kamal Amer axis and Amr Ibn El Aas axis, in addition to works to expand the Greater Cairo's Ring Road.
The meeting also touched on the works implemented to upgrade El Bahr El Aazam, El Nile and Mourad streets.
The Giza governor said all development projects are carried out in coordination with the ministries concerned.
Rashed also briefed the prime minister on ongoing works to develop the area surrounding the Grand Egyptian Museum.