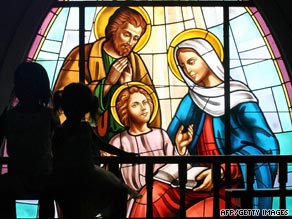 Thousands of Coptic Christians and Muslims across Egypt flocked to Luxor governorate in Upper Egypt on Tuesday amid heavy security presence to celebrate the consecration of the first church named in honor of Saint George at the Monastery of Mount Rizeigat.
The festival will feature a traditional evening prayer, a prayer involving the raising of incense, performances by the parish churches' choirs, and a number of songs and hymns. Sermons by leaders of the papal committee will also be organized as part of the festival.
More than one million Christians and Muslims nationwide are expected to gather at a camp located on a plot of 60 acres as part of the celebrations.
Security was deployed in order to ensure the safety of those gathered to commemorate the consecration of the church. Celebrations are expected to continue until November 17.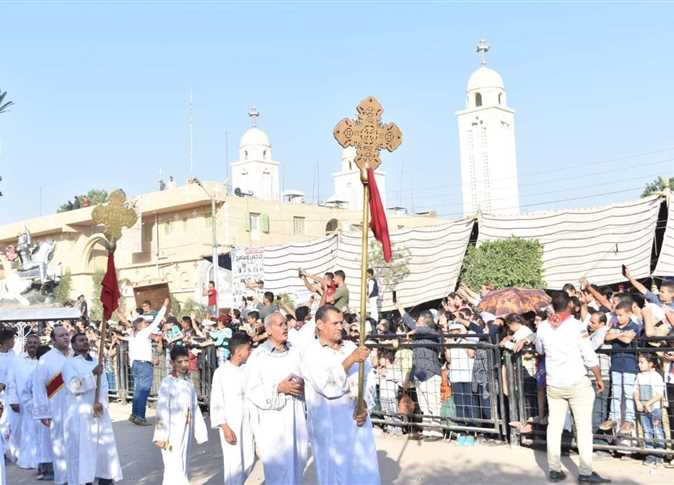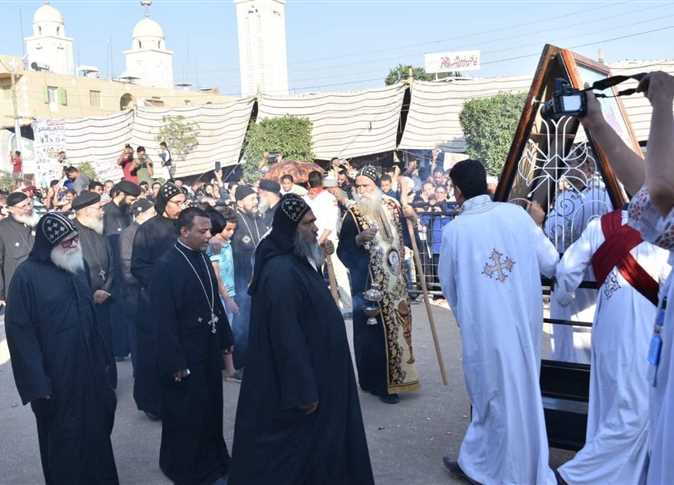 Security for the festival includes bomb squads deployed throughout the monastery and main traffic axes. Head of Luxor Security Directorate Ayman Radi visited the Monastery to follow up on security preparations for the celebrations.
Bishops from the Shubra al-Khaimah, Qus, Aswan and Assiut monasteries are overseeing the celebrations.
Saint George was a soldier of Cappadocian Greek origins who served in the Praetorian Guard under Roman emperor Diocletian and was later sentenced to death for refusing to renounce his Christian faith. He has since become one of the most venerated saints in Christianity.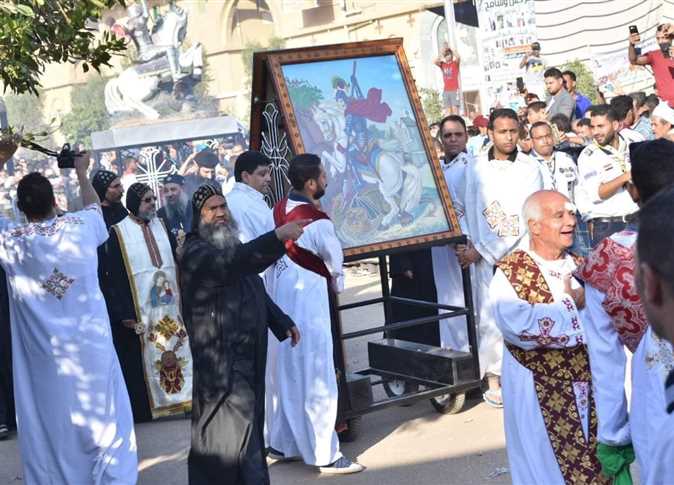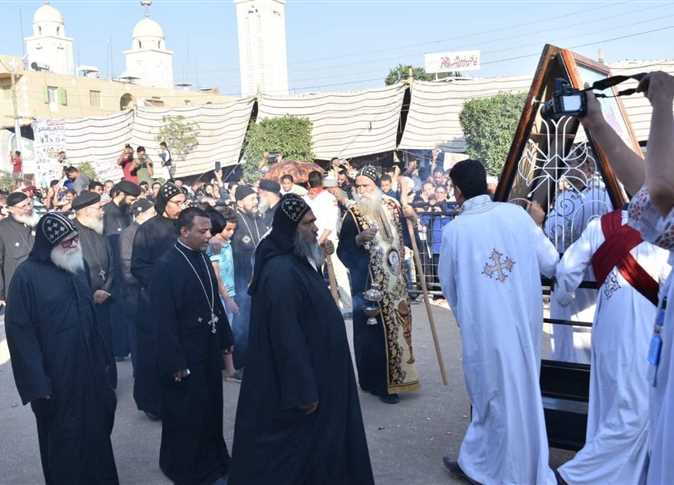 Edited translation from Al-Masry Al-Youm