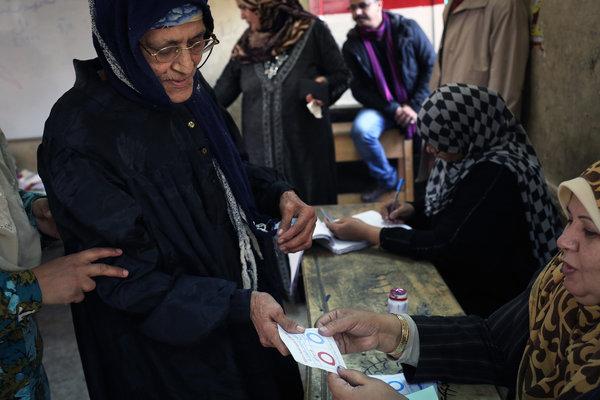 Deputy of the House of Representatives' legislative committee Nabil al-Gamal announced that the committee has met on on Sunday to discus results from the social dialogue on the constitutional amendments and the committee's proposals on the amendments.
Gamal said that the committee would form two sub-committees to study the results of social dialogue and draft the articles following agreeing on the final amendments. He added that the committee would set an appointment of the voting sessions before sending the final draft of the amendments to the parliament, which they would discuss in the general session scheduled for April 14.
According to Gamal, the social dialogue's attendees approved extending the presidency duration to six years, clarifying that the  amendments had been previously discussed in the 50-member committee for amending the constitution in 2014.
The proposed constitutional amendments included the implementation of a senate, a second chamber for parliament, a women's quota in parliament that designated female presence of no less than 25 percent of the members, the maintenance of youth and special percentages, appropriate representation of workers, farmers, youth and Copts, extending the presidential term in office from four to six years, and the appointment of one or more deputies to the president.
In case the amendments get approval from a two-thirds majority, parliament will hold a referendum according to the 2014 constitution.
Edited translation from Al-Masry Al-Youm