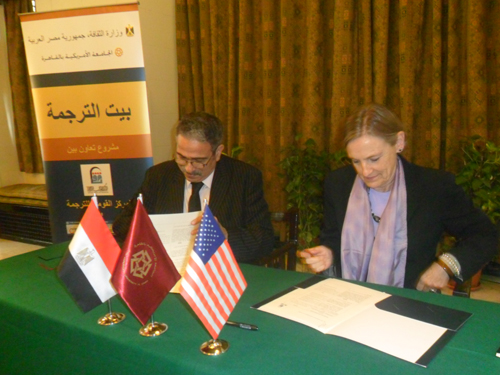 Two Palestinians who were injured in an Israeli attack on Gaza Strip died of their wounds in Egyptian hospitals.
A medical source said Tuesday the first was a 6-year-old child named Mohamed Ahmed Seyam. Seyam's right lung punctured leading to his death.
The second was Azza Abdel Karim Abdel Rahman, 46, who was shot in her spine, said the source.
The wounded had arrived earlier for treatment in Egyptian hospitals but died of their wounds. Their bodies were transferred to the Gaza Strip to be buried in their families' tombs, according to the source.
Edited translation from MENA