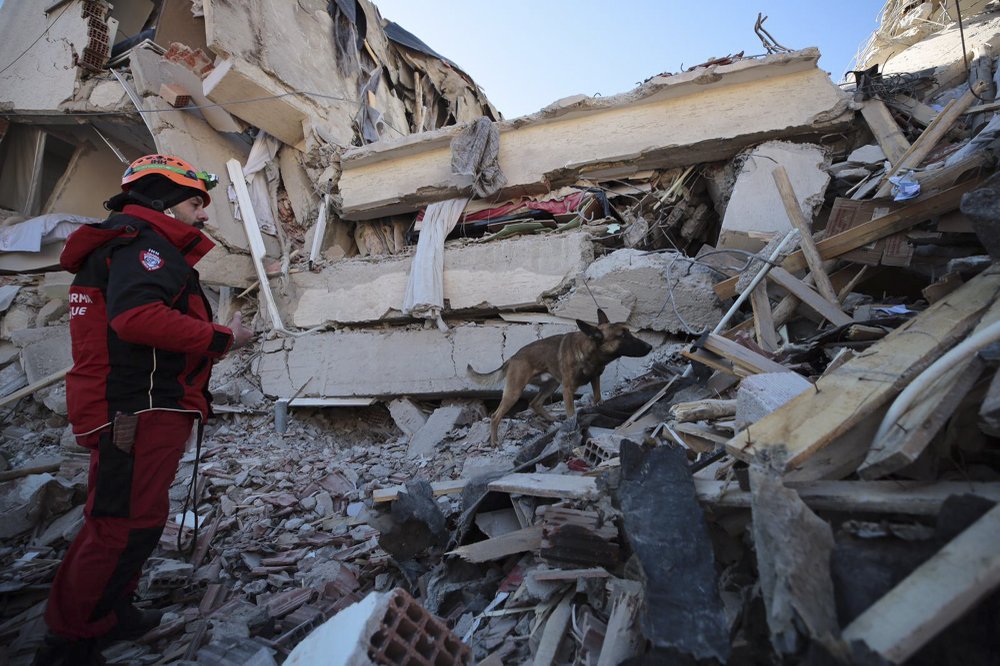 Head of the National Research Institute of Astronomy and Geophysics (NRIAG), Gad al-Qady, referred to expectations by some scientists that a major earthquake would occur in the eastern Mediterranean.
Qady talked about the Cyprus earthquake that occurred last week during his interview with the journalist Hamdy Rizk, on the Sada al-Balad channel and said that the earthquake occurred at 3:07 am Cairo time in Cyprus, and the implications its consequences.
"There is a difference between feeling the earthquake, and its consequences or problems, and there is a difference between the Cyprus earthquake, which occurred within the Mediterranean, and the 1992 earthquake, as it occurred in Dahshur inside Egypt," Qady said.
Egypt records earthquakes on a daily basis, and the year 2021 witnessed the registration of a thousand earthquakes, he added.
On the other hand, Professor of Seismology, Rashad Qubeisy, said that the expected Mediterranean earthquake will mostly cause destruction in Greece and Cyprus, but its impact on Cairo, the Delta, and northern Upper Egypt will be limited only to minor disturbances.
"There is absolutely no need to worry about the earthquake," he reassured citizens.
The 1992 earthquake in Egypt caused destruction because the buildings did not observe safety specifications, and the houses were too close to one another, he continued.