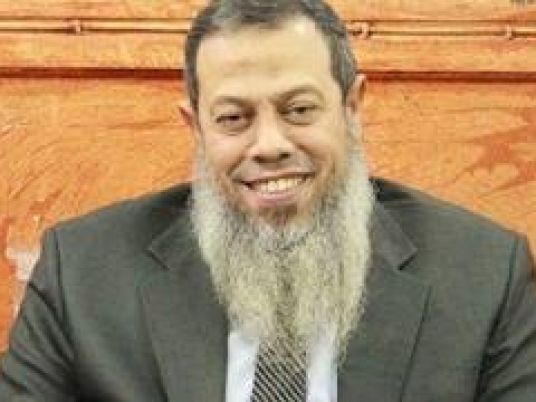 Salah Abdel Maboud, a member of the council heading the Salafi-oriented Nour Party and a standby member of the 50-member constitutional amendment committee, has stressed that the party is built on political – not religious – lines, stressing that the party welcomes Egyptian non-Muslim members into its fold.
New non-Muslim members must be commmitted to the Nour Party's principles, Abdel Maboud added.
The official even suggested the party would allow a non-Muslim figure to lead the party, providing they were appointed through elections.
Abdel Maboud, speaking during an interview with Tahrir satellite channel on Sunday, stated that his party is against drafting a whole new constitution rather than amending the 2012 version. An earlier story, circulated by El Watan, suggested interim President Adly Mansour was considering issuing a presidential decree allowing this to happen. The story was later dismissed as "rumour."
Abdel Maboud's statements put the Salali-oriented group in line with Egypt's roadmap, announced by Defense Minister Abdel Fattah al-Sisi in the wake of Mohamed Morsy's 3 July overthrow. The Nour Party is also against holding presidential elections before parliamentary elections as per the roadmap, Abdel Maboud claimed.
Edited translation from Al-Masry Al-Youm
,