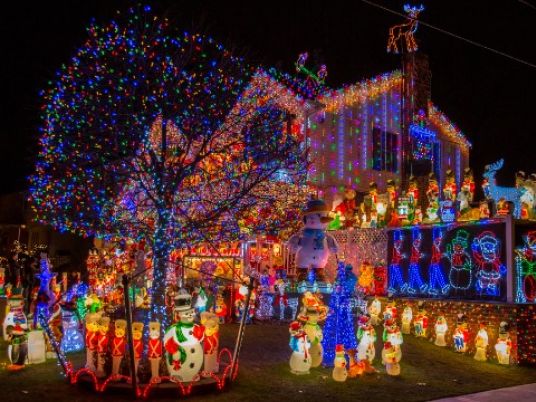 Not many days from now, we will bid farewell to 2015 and welcome 2016 with open arms.
We are taking a world tour of the big cities where the New Year is a major cause for celebration.
Let's take a look at what is planned in New York.
The Big Apple is a must-do for those who want to celebrate 2016 in style.
The entertainment is concentrated in Times Square where all the famous brightly lit billboards form part of the event.
Various artists take turns entertaining the attendees.
Stars such as Taylor Swift and Lady Gaga have been guests in the past. The line-up for 2016 has not been announced yet.
The famous Times Square ball kicks off the countdown at 11.59pm and drops until it reaches its destination at exactly midnight.
This imposing sphere is on the roof of One Times Square, a skyscraper at the junction of 42nd Street and Broadway.
Confetti will rain down on everyone at the event. Access is free.
Practical tips – It is better to arrive early to be sure to get a place and see the Times Square ball drop. It is advisable to take Sixth or Eighth Avenues to get to Times Square. The police close the adjacent roads.
Safety precautions – Bear in mind that there are no accessible toilets when the festivities are in full swing in Times Square. Also, alcohol is not allowed. There are no food stalls during the celebrations.