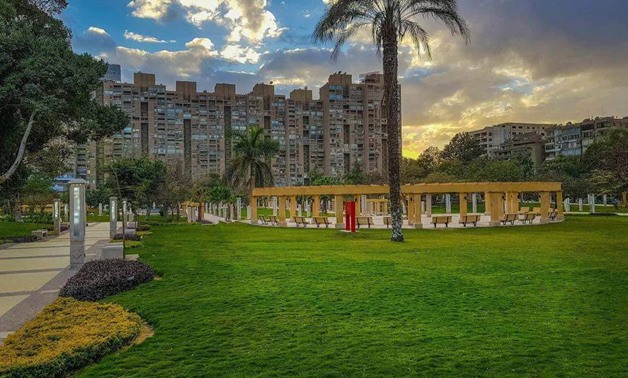 Egypt's Minister of the Business Sector Khaled Badawy attended on Tuesday the opening of the first stage of the new Merryland park, accompanied by the ex-Minister of Business Sector Ashraf Al-Sharkawi and Cairo Governor Atef Abdel Hamid.
President of Masr Al-Gadida company Hany Al-Deeb announced that the first phase of the reconstruction of the park will be 16 acres out of a total of 45. The second phase will encompass a casino built on 6 acres, while the third phase will be 22 acres.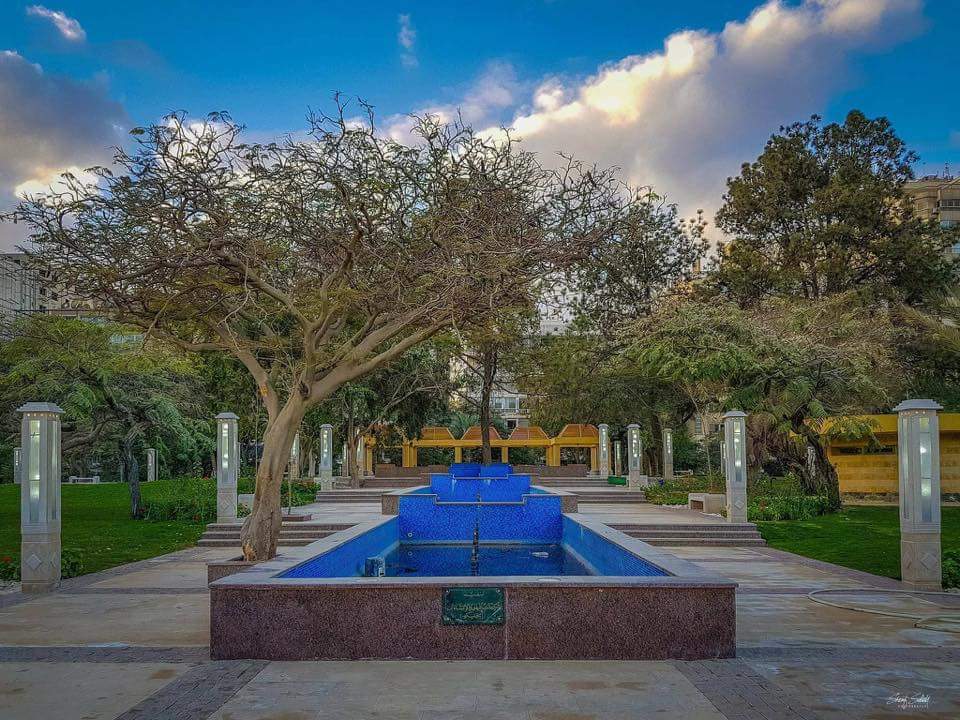 El-Deeb also said that the infrastructure network for irrigating green spaces has been improved, explaining that a 300 square meter reservoir has been established and 1500 tress have been planted. The renovations cost LE 43 million, and the project is expected to break even in 30 months from the opening of the first phase.
Cairo Governor Atef Abdel Hamid also said on Wednesday that the second phase of renovations, currently under construction, will include a theme park, a swan lake and underground parking spaces. The third phase, which will cover 22 acres, will also include the renovation of the Greek Theatre and greenhouses.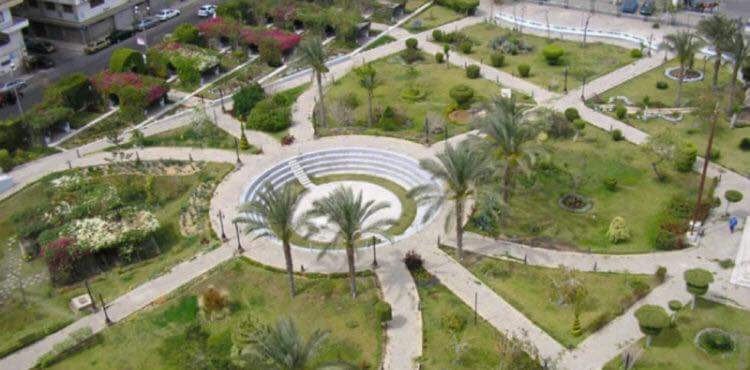 On Wednesday,  Atef Abdel Hamid said that the renovations which took place in the garden were the outcome of cooperation between the government, civil society, parliamentarians of New Cairo and the National Organization for Urban Harmony — one of several projects aiming to improve New Cairo including Roxy square, Ismailia square and Al-Khalifa Al-Maamoun road.
The Merryland park has been a point of contention between the government and New Cairo's residents, after the latter complained about the erosion of its land as it was supposed to be rented by the government to an investor who planned to turn it into a garage. Sharkawy then intervened and ordered the city to be rebuilt.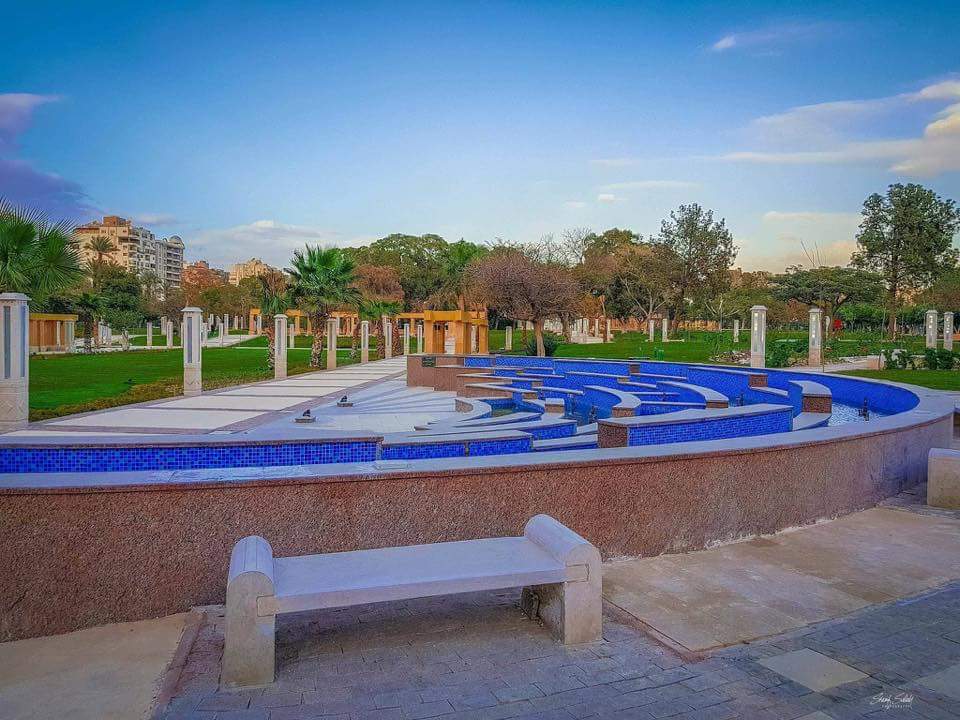 Established in 1949 by King Farouk as a horse riding club, it was then nationalized after the 1952 revolution and later turned into a park.
It later included a skating rink, a pond for small boats and restaurants and has long been an iconic destination for families due to its popular dolphin and seal shows, which were very popular with children.