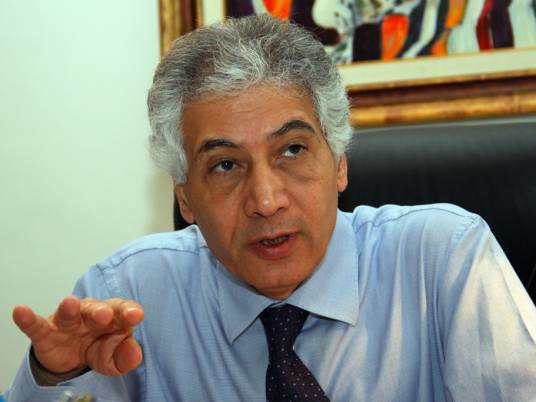 Egyptian national security forces arrested Mohamed Battawy, a journalist at newspaper Akhbar Al-Youm, without charges on Wednesday. Khaled al-Balshy, head of journalism freedom committee at the Journalists Syndicate, told Egypt Independent.
"At dawn the police suddenly stormed our home searching every space, then they arrested my son with no clear charges and confiscated the laptops," said Hussien Battawy, the Mohamed's father, according to the Center for Defending Freedom of Journalists.
Balshy confirmed that the journalist was found detained in Shubra Police Station.
On Monday, a meeting was held by members of Journalists Syndicate discussing the fierce security attack on journalists and the continuing attempts to suppress the journalism freedom, calling on President Abdel Fattah al-Sisi to release all arrested journalists.
"If Battawy has political affiliations to any party, it's a personal issue and does not mean he can be arrested with no charges," Balshy said. "What happened is clear violation of journalists freedom, which has been exercized by the security."
Battawy has been working for Akhbar Al-Youm since 2007 and was officially enrolled into the Journalists Syndicate in 2009.