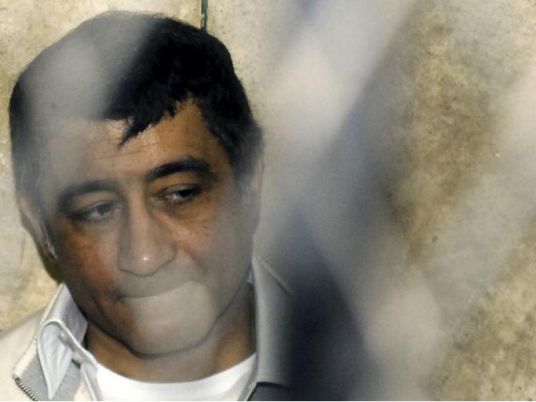 Egypt's High Elections Commission (HEC) has said that steel tzar Ahmed Ezz is entitled to run in the parliamentary elections set for October 18.
HEC spokesperson Omar Marawan told the satellite channel MBC Masr that "the commission has no right to omit any candidate", adding "Ahmed Ezz, former secretary of the dissolved National Democratic Party, has the right to run in the election."
Ezz, one of Hosni Mubarak's regime cronies and one of the most hated figures by supporters of the 2011 uprising, was spared a prison term after settling fines worth LE100 million over charges of steel market monopoly and corruption. He is still standing trial for other corruption charges, however.
In 2012, the Supreme Constitutional Court ruled that a law imposing a 10-year political ban on NDP members was unconstitutional.
After a long wait, when considering the new political roadmap that followed the ouster of Mohamed Morsi in 2013, the HEC revealed the election timetable on Sunday.
The House of Representatives contains 568 seats, among which 448 are sought by individual runners and 120 will be elected through proportional lists.
Edited translation from Al-Masry Al-Youm