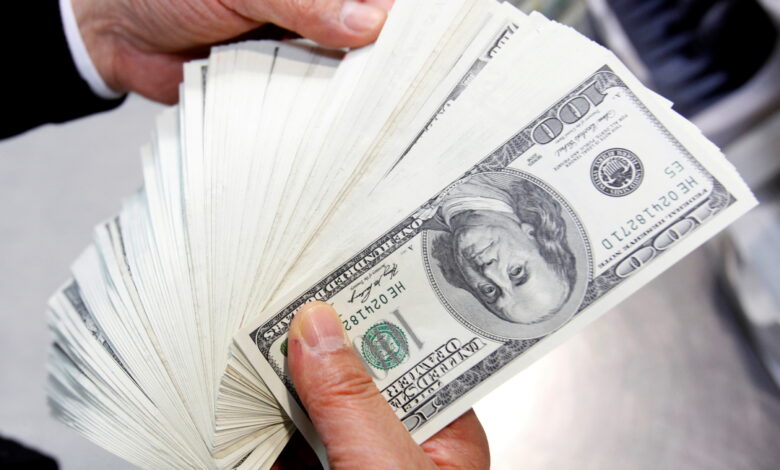 Egyptian MP Mohamed Abdullah Zain-Eddin, a member of the House of Representatives, called on his government to take all measures to immediately stop dealing with the US dollar inside Egypt and to only use the Egyptian pound, in light of the on-going global financial crisis.
He also called on the government to take all measures to ensure stopping the import of all non-essential goods and products to relieve pressure on the import bill during this difficult economic stage.
In a request for briefing Zain-Eddin filed with Parliament Speaker Hanafi al-Gebaly and addressed to Finance Minister Mohamed Maait, Zain-Eddin stressed the need not to import any goods from abroad that have a local equivalent.
He said that this matter achieves multiple gains for the national economy, foremost of which is the restoration of the Egyptian pound to its true value, stopping the continuous increase in US dollar prices against the pound, and the decline in many commodity prices.
Zain-Eddin asked about the real reasons behind the government's failure to take the necessary measures to immediately stop trading with US dollars inside Egypt, especially in light of current repercussions on the global economy and the Egyptian economy due to the Russian-Ukrainian war.
He added: "The majority of countries in the world only deal with their local currency within their territories, except that in Egypt we find that there are a some entities, and unfortunately they deal with dollars, which led to negative effects on the Egyptian economy and the local currency, as there is a continuation of unjustified and large hikes of the US dollar against the Egyptian pound, which led to a significant increase in the prices of most commodities, especially imported ones."