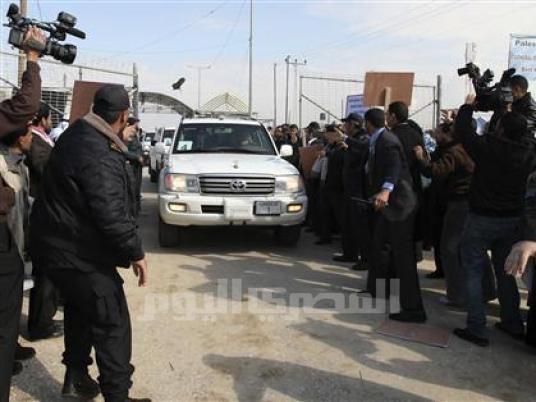 Monsanto Co and DuPont have settled a bitter legal battle over rights to technology for genetically modified seeds and will drop antitrust and patent lawsuits against each other in US federal court, the companies said on Tuesday.
The deal tosses out a $1 billion verdict that DuPont owed Monsanto. Instead, it calls for DuPont to make at least $1.75 billion in royalty payments over several years while giving its Pioneer agricultural seeds unit broad access to develop products using Monsanto's leading genetic technology.
"This is a smart deal for DuPont," Paul Schickler, president of DuPont Pioneer, said in an interview. "We've got access to two additional technologies that we can now combine with our existing technologies as well as the technologies that are in our pipeline."
DuPont will have broad rights that include stacking of traits, Schickler said.
DuPont is to pay Monsanto four annual fixed royalty payments totaling $802 million from 2014 to 2017.
Beginning in 2018, it will also pay royalties on a per-unit basis for Genuity Roundup Ready 2 Yield soybean technology and Genuity Roundup Ready 2 Xtend for the life of the agreement for continued technology access. Annual minimum payments through 2023 will total $950 million.
The Xtend soybeans are seen as part of a key next wave of herbicide-resistant crop technology to deal with a wave of herbicide-resistant weeds spreading across US farmland.
The announcement of a settlement comes after last August a jury in the US District Court in St. Louis awarded Monsanto $1 billion, agreeing with the company that DuPont and Pioneer violated a licensing agreement for use of the Roundup Ready trait by trying to stack several traits together.
DuPont was pursuing a separate case against Monsanto alleging anti-competitive behavior.
Under the settlement, both sides are dropping their claims against the other.
Both DuPont and Monsanto hold strong positions in the US seed industry and have been racing against each other and other competitors to develop improved crops through genetic modifications and other means.
Monsanto introduced its Roundup Ready soybean technology in 1996. Roundup Ready crops can tolerate sprayings of Roundup, or glyphosate-based, herbicide. The technology has become a foundation for many key crops, including corn, alfalfa, cotton, canola and sugar beets.