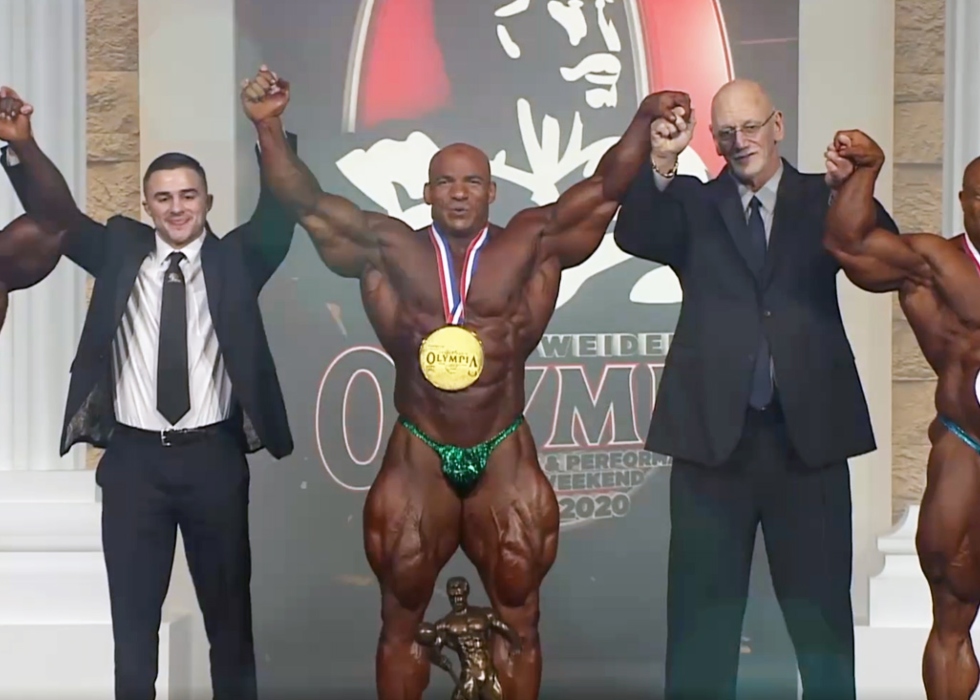 Egyptian football star Mohammed Salah on Sunday congratulated Egyptian bodybuilding player Rami al-Sebaei for becoming the first ever Egyptian to win the world-renowned bodybuilding competition "Mr. Olympia".
ألف مبروك للبطل المصري رامي السبيعي حصوله على بطولة مستر أولمبيا ٢٠٢٠👏👏

— Mohamed Salah (@MoSalah) December 20, 2020
Salah tweeted, "A thousand congratulations to Egyptian champion Rami al-Sebaei for winning the bodybuilding competition Mr. Olympia 2020."
The championship's organizing committee invited "Big Ramy' to participate in the championship, which ran from December 17-20.
"Big Ramy" competed alongside famous bodybuilders such as Phil Heath and Brandon Curry from the US and Iran's Hady Chopin.
Ramy, appearing in high form, was more than ready to prepare for the match even despite his prior infection with the coronavirus and was eager to take the golden medal from Heath, who had won it seven years in a row.