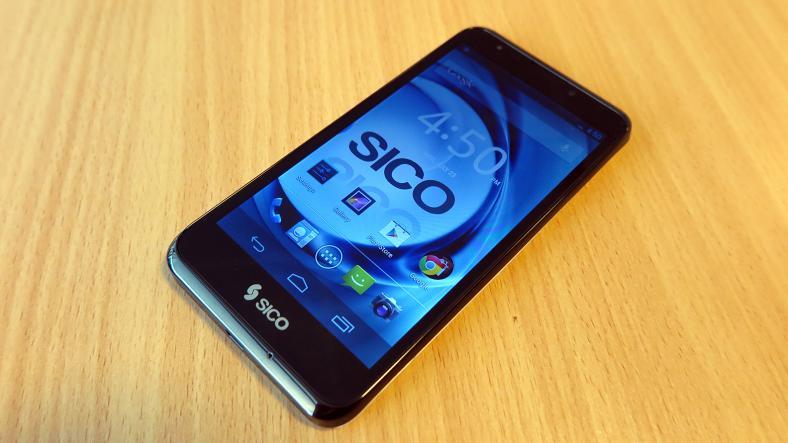 Managers of Egypt's four mobile service providers have agreed that Egypt has not yet fully benefitted from 4G technology, adding that should the 5G technology be available for the companies, it would increase their abilities to analyze user profiles and data and accordingly come up with the best technical support options.
These statements came on Tuesday during a discussion titled "The preparation of mobile companies towards fifth generation communications technology," which took place as part of Cairo's International Exhibition for Communications and Information Technology, named "Cairo ICT."
Mustafa Abdel Wahed, the National Telecommunication Regulatory Authority officer in charge, said that that the authority is currently studying the economic and technical aspects of the 5G technology to make sure Egypt can perform on an international level, adding that the technology is expected to take effect starting 2020.
Egyptian Telecommunications Company CEO Ahmed El-Beheiry pointed out that infrastructure is the main factor towards providing effective 4G and 5G services. He added that the 4G played an important role in the digital transformation of society. He added that 5G will take internet from a maximum of 100MB (4G) to around 20GB, which is equivalent to the highest cable internet currently achieved by Egyptian Telecommunications Company.
Beheiry added that the 5G technology will transform the shape and uses of technology in the next year. For example, it could lead to all national schools being connected through Fiber Distributed Data Interface.
Etisalat Egypt President Hazem Metwally echoed Beheiry, saying that Egypt has not yet used its 4G technology services to the full potential.
Despite that, he estimated the amount of smartphones in Egypt supporting​ 4G to be more than 50 percent.
Orange CEO Yasser Shaker added that 5G is crucial to operating Google Maps and smart technology needing 5G to operate to their full potential, as they depend on analyzing  enormous databases and thereby predicting the clients' actions.
He added that with rapid technological advances it is not reasonable to invest in a fiber optic network in five years. Finally, he stressed that investments in schools should go towards improving teachers' abilities, not technology.
In 2017, Orange, Vodafone and Etisalat officially launched their 4G services in Egypt, following Telecom Egypt, which was the first to launch the technology in 2016.
The 5G technology provides users with high data rate, reduced latency, energy saving, cost reduction, higher system capacity, and massive device connectivity.
Its worldwide commercial launch is expected to be in 2020. However, it has already been implemented on a trial basis, with Korea Telecom using it during the 2018 Winter Olympics. In the US, all four major telecommunications companies will have it by the end of 2018.