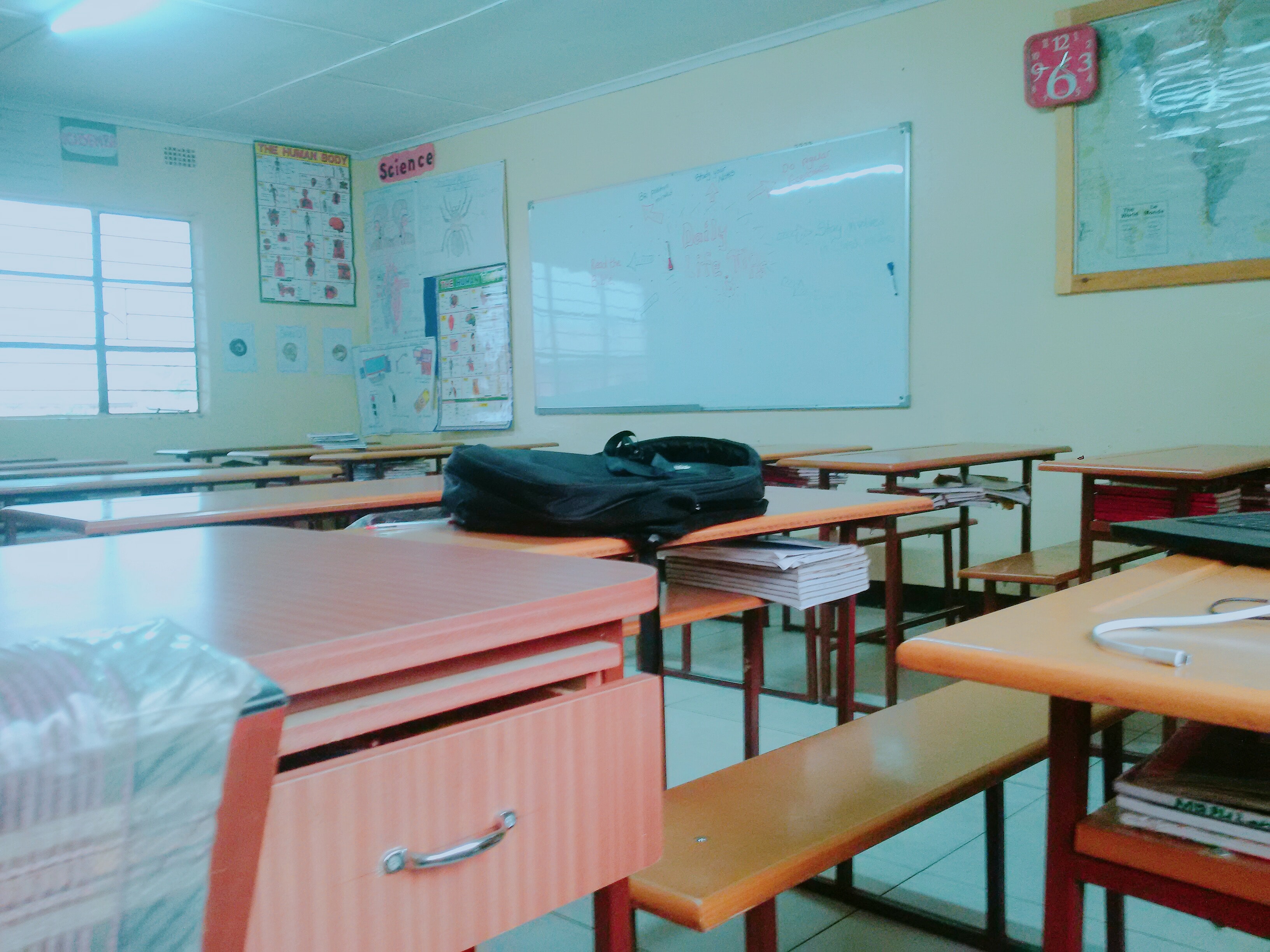 The Education Ministry in Egypt announced Sunday that the mid-year vacation for the current academic year 2020/2021 starts on Saturday and will continue until February 20.
Education Minister Tariq Shawky shot down rumors from social media that exams would be held for the first and second year of secondary school on January 23.
The minister denied that any exams would take place until February 20.
By the end of the mid-year vacation, Shawky said that the coronavirus's status in Egypt will hopefully improve for the better and adding that all postponed first term exams will come after the vacation.
Egypt has officially entered the second wave of the pandemic, after cases rose steadily throughout November and December.
Government officials continue to urge the public to adhere to precautionary measures against the virus, and the Egyptian Cabinet has called on authorities to strictly enforce the country's mask mandate, which applies to all public transportation and indoor public spaces.
The education and higher education ministries ordered schools and universities to switch back to online learning as of January 2 due to the surge in cases.
Additionally, the Egyptian government and transportation authorities launched a campaign to issue an immediate fine of LE50 to all unmasked shoppers and public transit riders.
Restaurants and cafes that break the government's 50 percent occupancy limit will also receive an immediate fine of LE4,000 and be subject to a one-week closure.
Edited translation from Al-Masry Al-Youm