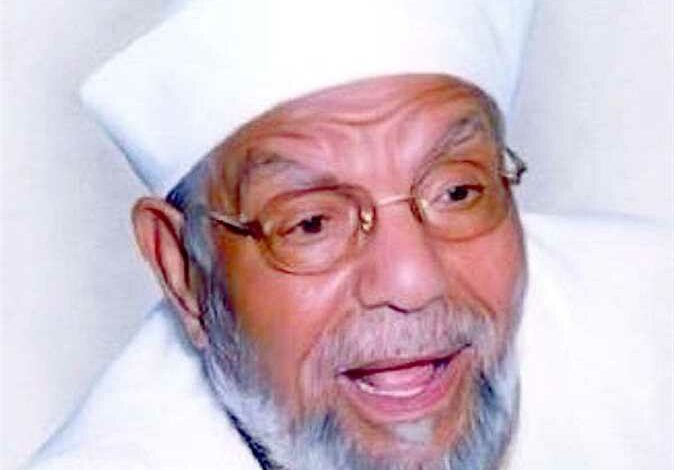 Liberal journalist Ibrahim Eissa attacked the late Sheikh Mohamed Metwally al-Shaarawi, whose religious lessons still popular in Egypt and the Arab world.
During his talk show "Hadith al-Qahira" (Cairo Talk) on the "al-Qahira wal Nas" (Cairo and the People) channel, Eissa said: "Shaarawi is an extremist, ISIS, Salafist sheikh, against Copts and insults women."
"He is not as moderate as some see," he claimed.
Eissa added that Shaarawi put himself in a higher position than women and has dated, insulting views of women, including calls to beat them and even be prevented from working.
He stressed that this is a Salafi concept of women that degrades them.
He explained that Shaarawi is a patriarchal Salafist sheikh who believes that men have authority over women and a higher status than them.