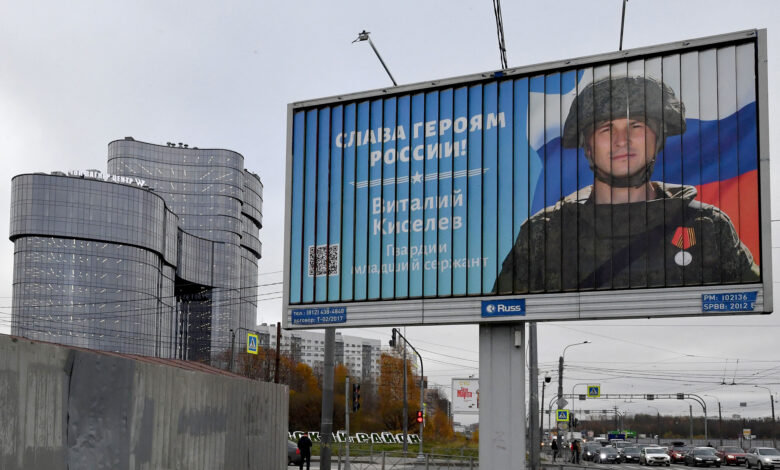 The Kremlin has denied rumors of a conflict between the Wagner mercenary group fighting in Ukraine and the Russian defense ministry.
"This conflict mainly exists in the information space," Kremlin spokesperson Dmitry Peskov told reporters on a regular press briefing Monday, adding that it is "mainly the product of information manipulations."
"It [the country] knows both the heroes who serve in the Armed Forces and show miracles of heroism, and the heroes with the PMC Wagner," Peskov said.
Everyone is working for the main cause. All are fighting for their homeland," he added.
Some context: While Kyiv argues the fight for the embattled eastern town of Soledar is ongoing, the head of private military group Wagner, Yevgeny Prigozhin, claimed its exclusive role in capturing the town. The Russian defense ministry acknowledged its role in a public statement Saturday.
"As for the direct assault on the city blocks of Soledar occupied by the Armed Forces of Ukraine, this combat mission was successfully solved by the courageous and selfless actions of the volunteers of the Wagner PMC assault squads," the statement read.