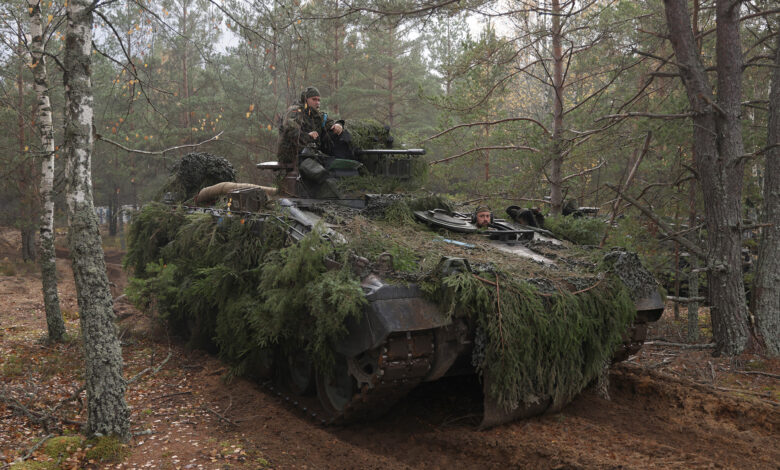 Belarus' defense ministry has declared that the joint air defense forces of Belarus and Russia have been reinforced, the ministry's press service stated on Telegram on Wednesday.
"According to the plan of the commander of the Air Force and Air Defense Forces of the Republic of Belarus, an increase in the air defense forces of the Regional grouping of troops of Belarus and Russia was carried out," the ministry's statement read.
"Anti-aircraft missile units advanced to designated areas and took up combat duty," they added.
On Sunday, the Belarusian defense ministry announced it will hold joint air force exercises with Russia in Belarus from Jan. 16 to Feb. 1 to increase the level of combat training for Belarusian and Russian air force members.
More background: Some Russian forces are based in Belarus and used its territory in the initial invasion of Ukraine in February. But President Alexander Lukashenko has gone to some lengths to ensure that Belarus troops do not become involved in Russia's "special military operation."
In December, Ukraine warned it does "not rule out" a "deliberate provocation" from Russia after Belarus said that the wreckage of a Ukrainian missile landed on its territory.