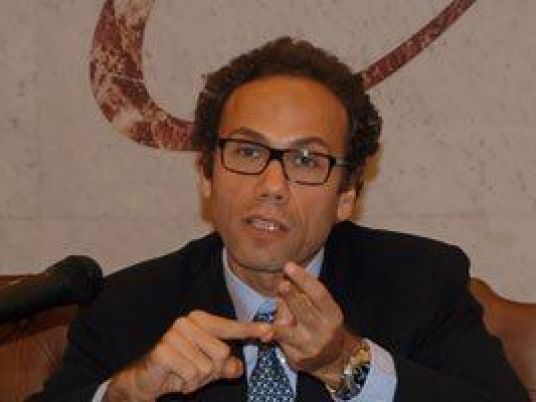 A disagreement over prices to be offered to other service providers for the use of Telecom Egypt's internet infrastructure was behind TE director Mohamed Al-Nawawy's dismissal, documents have revealed.
The government, which owns 80 percent of TE, announced the removal of Nawawy and other government representatives in the company's board Tuesday. Mohamed Salem, a former communication minister, will become the new CEO.
Telecom Egypt is the sole provider for the country's landline telephone service and is in complete control of the Internet infrastructure used by other service providers: cell phone companies Mobinil, Vodafone and Etisalat.
Communication and Information Technology Minister Khaled Negm had promised reductions in Internet prices following campaigns by young activists demanding enhanced service quality and lower prices. But internet providers relying on TE's network have demanded, through the Communication and Information Technology Ministry, to reduce TE's prices for the infrastructure use in order for them to be able to slash prices offered for internet customers, documents obtained by Al-Masry Al-Youm have revealed. This suggests that Nawawy's rejection of the request was behind the board's reshuffle.
The request was officially submitted by Khaled Sherif, an assistant to the communication minister, the documents said. They revealed that Sherif, recently appointed by the communication minister, owns a company which provides logistics services to the mobile phone companies operating in Egypt.
In response, TE said mobile phone companies are legally entitled to establish their own infrastructure, rather than relying on its network, stressing that it is not, therefore, the exclusive holder of the Internet infrastructure.
TE warned that reducing the infrastructure's access rates would cause an annual LE340 million decline both in its profit margin and the state's resources, labelling the consequence as "an unjustified concession". It said that mobile phone providers could, instead reduce their profit margin in case they were eager to reduce Internet prices for their customers.