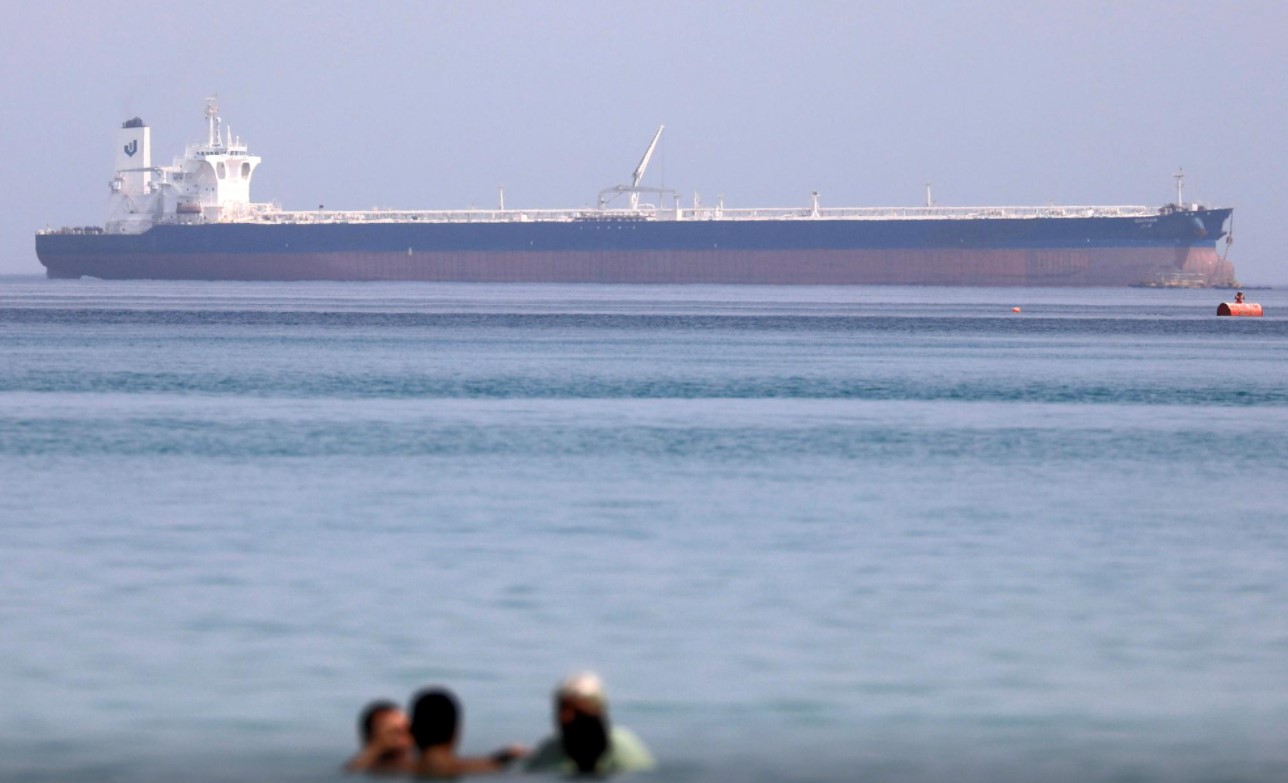 International company MSC has announced the launch of cruise trips in the Red Sea, operating the first global giant ship to depart from Saudi Arabia to local and regional destinations.
The trips will start from July 30 and will last for three months.
The cruise trips will start from the city of Jeddah, reaching Aqaba in Jordan, or Safaga in Egypt, extending from three to four nights.
The ship's capacity will be about 1,900 cabins, and each trip will carry more than 3,000 passengers, limited to those vaccinated against coronavirus or those with a negative PCR test.