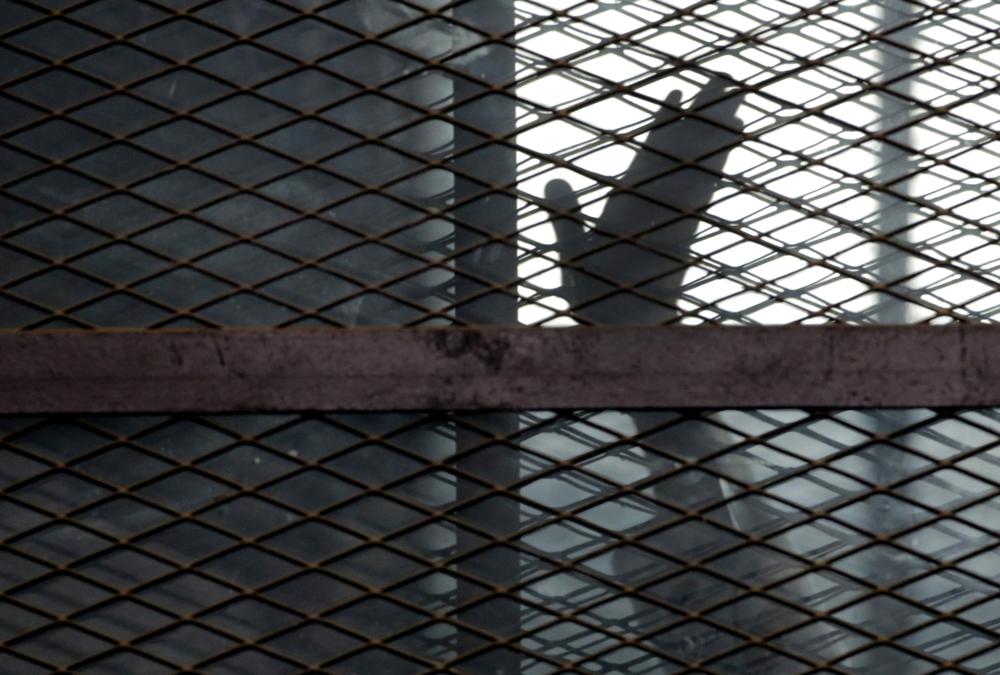 The Interior Ministry announced on Friday it has halted an attempt by the Muslim Brotherhood to resume its activities in Egypt undercover through two businessmen.
"As part of the Ministry of Interior's efforts to abort the Muslim Brotherhood's terrorist plans aimed at compromising the security of the homeland and undermining its stability, the National Security Sector was able to halt a scheme aimed at reviving the organization by working to find sources of funding for its terrorist activities," an official statement from the Ministry read.
"Brotherhood member Yehia Mahran Othman Kamal Eddin played a prominent role in that scheme, being one of the main arms of the imprisoned Brotherhood leader Safwan Thabet. The latter assigned him to exploit his companies in transferring and concealing the organization's funds and investing its proceeds for the benefit of its terrorist activities in an attempt to circumvent the legal seizure procedures taken against the economic entities owned by the organization."
"Investigations showed that Kamal Eddin used one of the apartments located in the Hadaeq al-Ahram area in Giza to hide the organization's funds."
The apartment was raided and Kamal Eddin was arrested, the statement said.

A secret room was found inside the apartment used as a safe to hide money up to US$8.4 million and some ammunition, the statement added. 
Measures were taken regarding the incident, and the Supreme State Security Prosecution continued its investigations.