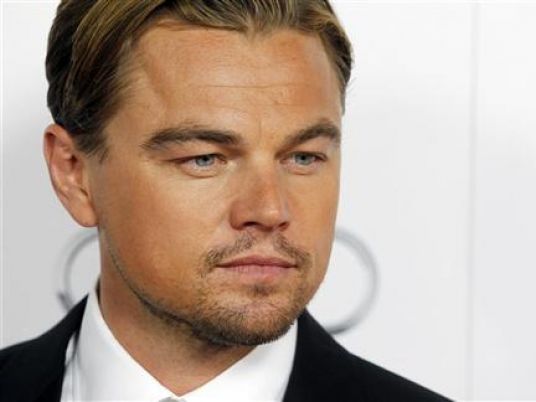 Leonardo DiCaprio, Tom Hardy and Alejandro G. Inarritu led the stars of "The Revenant" at the film's premiere at Hollywood's TCL Chinese Theatre Wednesday (December 16) night.
The thriller was filmed in snowy Canada and Argentina under gruesome conditions.
"The Revenant" is a story about survival based on a true story about Hugh Glass who is abandoned by members of his own hunting team after being brutally mauled by a bear. "The Revenant" opens in select theaters December 25, 2015 and nationwide on January 8, 2016.