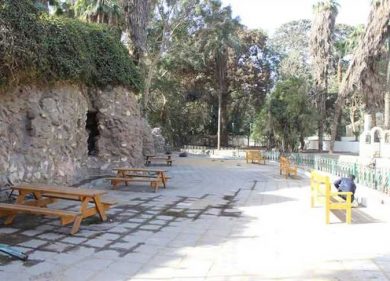 The Central Administration of Zoos has finished preparations for Eid al-Adha visitors on Friday, through the completion of water course maintence, the Children's Cinema and the Animal Museum.
Zoos in Giza and other provinces will display panoramas of newborn animals from the past few months, as well as showcase new animals that have been recently imported to the park.
Head of the Central Administration of Zoos, Mohamed Ragaei, said in a statement on Monday that the administration has completed an intensive program for cleaning the Giza zoo's garden and roads, and planting green spaces throughout the park, as well as rehabilitating the waterways and ponds in the gardens.
The zoo has also renovated the tigers and lions houses, he added.
The Zoo's education and environmental awareness center has been prepped to receive audiences, and plans to hold seminars and lectures supported by videos and educational films about the protection of the environment, natural phenomena such as of migration of birds and the problems they face throughout their journeys, as well as informative videos about rare mammals and reptiles that are threatened by extinction and how to preserve them, Ragaei added.
Additional information about animals has been placed on identification signs about their natural habitats, methods of nutrition, mating periods and lifespan.
Maps of the zoo will be available as a guide to visitors, Ragaei pointed out.
The directorates of security and health in the governorates, as well as the ambulance and Civil Protection Agency have coordinated in the case of any emergency during the eid vacation, according to Ragaei.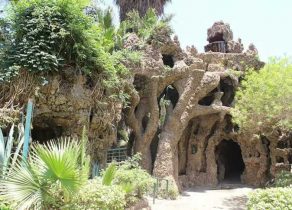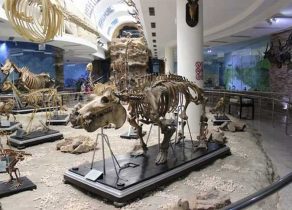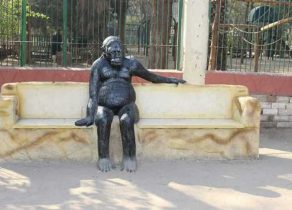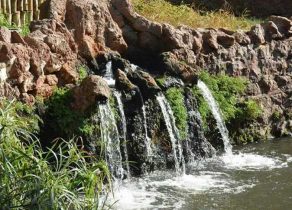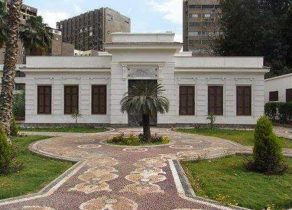 Edited Translation from Al-Masry Al-Youm