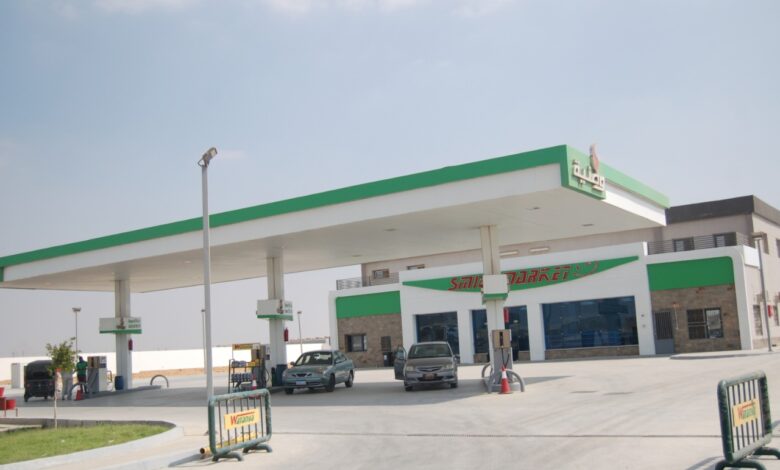 The International Monetary Fund asked Egypt to reduce the army's interference in the economy, according to a rescue plan agreed upon by the fund with the Egyptian authorities, in light of the high inflation rates.
The came in a report by the Financial Times newspaper, entitled "Egypt vows to cut military's outsized role in economy under IMF bailout."
The newspaper said that Egypt has committed to reducing the role of the army in the economy as part of the three billion bailout package offered by the IMF, at a time when the country is struggling to cope with a crisis of foreign currency shortage, weak pound, and high inflation rates.
The fund said in a statement that the "critical" structural reforms approved by Cairo include "reconciling the situation between the public and private sectors" as part of the state ownership policy approved by Egypt President Abdel Fattah al-Sisi.
The report explained that the policy would cover all state-owned companies, including "military-owned companies".