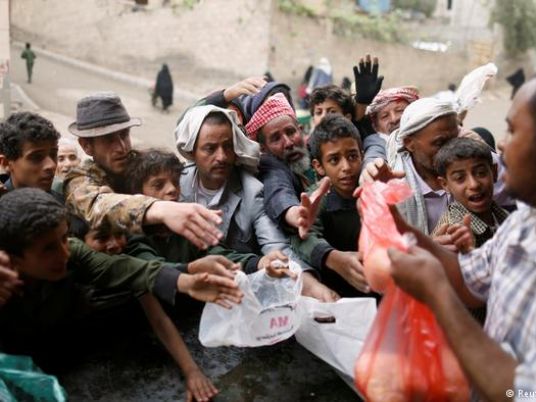 Egyptian Minister of Local Development Abu Bakr al-Gendi said that the poverty rate in Egypt has reached 28 percent nationwide while unprecedentedly jumping to 50 percent in Upper Egyptian cities.
During a press conference, Al-Gendi said that the best solution to face poverty is to provide youth job opportunities through Small and Medium enterprises SME that produce means for income for poor families and help in the education process of young children in poor families.
"The least effective solution is to give these poor governorates money; the best thing is to provide new job opportunities, so that the financial support is limited to specific people," he said.
According to a Central Agency for Public Mobilization and Statistics (CAPMAS) report from 2015, about 27.8 percent of the Egyptian population is currently living below the poverty line. Several international bodies have disputed that number, instead claiming that the number of people below the poverty line in Egypt is 40 percent.