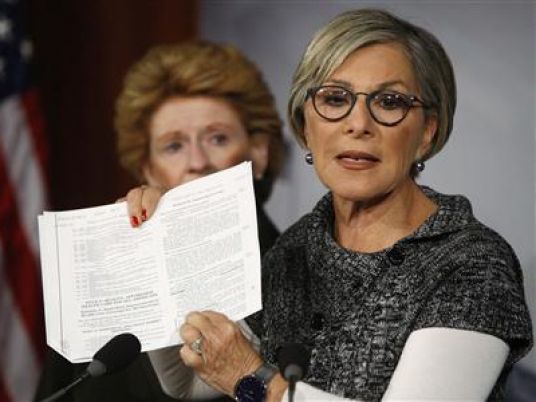 The Greek government on Friday said the country was "turning a page" after eurozone ministers declared its crisis over as they granted Athens debt relief under a bailout exit strategy.
"Greece is turning a page, its debt is now viable," government spokesman Dimitris Tzanakopoulos said. "I think the Greek people can smile, they can breathe again."
"This is a historic decision," Tzanakopoulos told state TV ERT.
Thanks to the eurozone ministers' hard-fought agreement declared earlier Friday, Greece is slated to leave its financial rescue on August 20.
The agreement is an important turning point for the eurozone nearly a decade after Greece stunned the world with out-of-control spending, sparking three bailouts and a near collapse of the euro single currency.
The ministers agreed to extend maturities by 10 years on major parts of its total debt obligations, a mountain that has reached 180 percent of the economy — almost double the country's annual economic output.
They also agreed to disburse 15 billion euros ($17.5 billion) to ease Greece's exit from its rescue programme.
This would leave Greece with a hefty 24 billion euro safety cushion, officials said.
Optimism however is tempered by Greece's remaining fiscal obligations, which will demand serious discipline, observers say.
"This is a very tight programme. A surplus of 3.5 percent to 2022 and 2.2 percent (on average) to 2060 is not easy at all," Kostas Boukas, asset management director at Beta Securities, told Athens 9,84 radio.
"We'll have to see if the pledges will be kept, especially as they depend on international developments as well," he said.