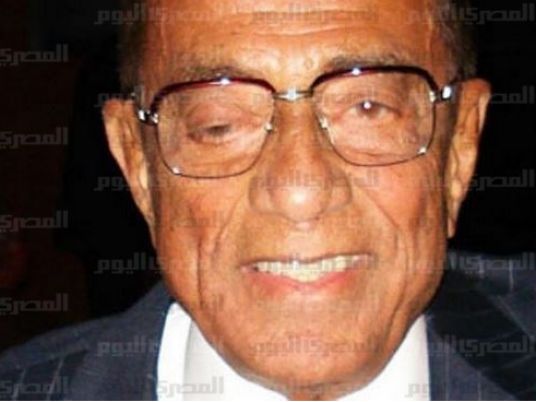 Prime Minister Ibrahim Mehleb spoke on Monday with Mahmoud Kebeish, the lawyer of the fugitive business tycoon Hussein Salem, in order to set an appointment to discuss a letter Salem had sent to the government, proposing a reconciliation with the authorities in accordance with the amended Article 18 B of the Criminal Procedure Code.
"The Prime Minister told me he was not aware that I tried to reach him several times," Kebeish said. "He promised to meet me after he returns from France at the end of this week."
In his letter, Salem proposed to contribute LE4.6 billion, which constitutes 57.5 percent of his fortune, to the government, including LE3.4 billion, the value of the Golf Hotel in Sharm El-Sheikh, LE500 million, the value of the desalination plant in Sharm El-Sheikh, and LE700 million, the value of 36 acres on the El-Baiadeya Island.
Edited translation from Al-Masry Al-Youm