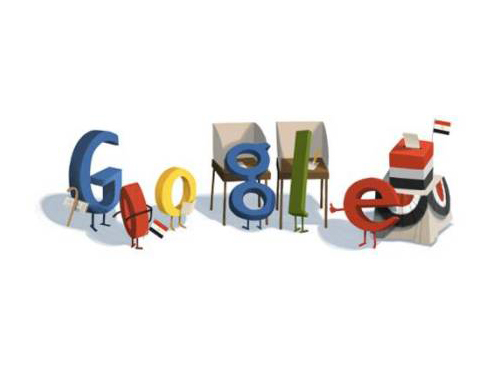 Google Egypt on Tuesday, announced the launch of the Google Street View, the latest boom in the world of technology, on Google Maps.
Now you can see images and maps of one of the seven wonders of the world, said Time Magazine.
The service includes the Giza Pyramids view in 360 degrees, the necropolis of Saqqara, the Citadel and the Muhammad Ali Mosque.
Time said Google Street View began in 2007 and covers more than 7.2 million miles in more than 59 countries. It includes tens of millions of images of famous monuments and memorials, including the Taj Mahal in India, the Angkor Wat temple complex in Cambodia, the Galapagos Islands on the west coast of Ecuador and the Everest Base Camp.
The magazine said the images are captured by cameras of 75 mega pixels with a panoramic angle of 360 degrees placed on Google Street View cars or through a Trekker, which is a special device for taking images consisting of a bag that can be worn on the back so as to access places difficult to reach, such as mountains or the pyramids of Egypt.
It said the Google Street View team faced extraordinary challenges over the ten days they spent in Egypt, carrying that device in high temperatures in the desert.
Edited translation from Al-Masry Al-Youm