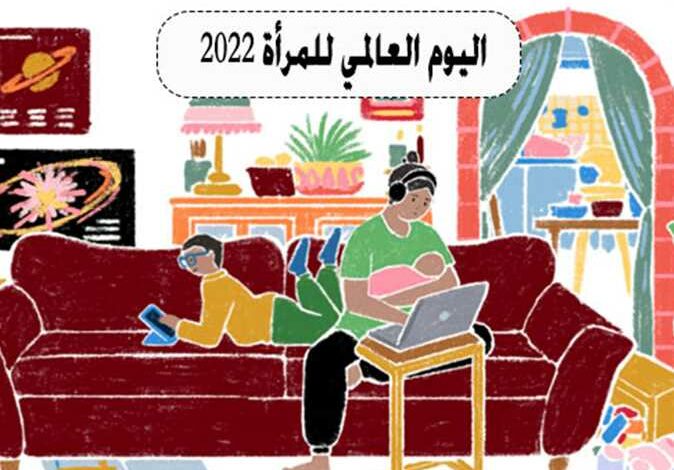 The Google search engine celebrates the International Women's Day 2022.
Today it changed its slogan on its home page with an animated video illustrating the roles of women in society, especially the role of the mother in work and society.
International Women's Day 2022 comes on the eighth of March of each year.
It demonstrates the world's respect and appreciation for the role of women and mothers in society.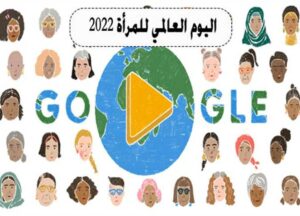 Women take leave on this day in some countries, such as China, Russia and Cuba.
In other places, the celebration of International Women's Day is often accompanied by a strong political feature and specific humanitarian slogans by the United Nations, to raise social awareness of the global struggle for women.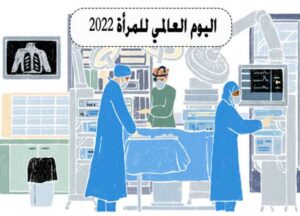 After the convening of the first conference of the Women's International Democratic Federation (WIDF), which was held in Paris in 1945, this occasion is celebrated all over the world.
WIDF consists of the auxiliary organizations of the communist parties, and it was the first global celebration of International Women's Day.
Some researchers believe that International Women's Day was the result of some women's strikes that took place in America.